I'm very excited (and nervous) to announce that at this exact moment, I'm on a plane to Toronto for lots of travel blogging fun! A few months ago I applied for and was accepted to Navigate Media Group's BlogHouse, which basically means that I get to meet a ton of awesome established travel bloggers and a bunch of up-and-coming travel bloggers. We'll spend several days in a castle(!!!) learning all the ins and outs of blogging, SEO, taking better photos, writing better content, and maybe even a little bit of video creation. As I said, I am beyond excited to meet some amazing bloggers that I've been following for a couple of years and to learn as much as possible from them.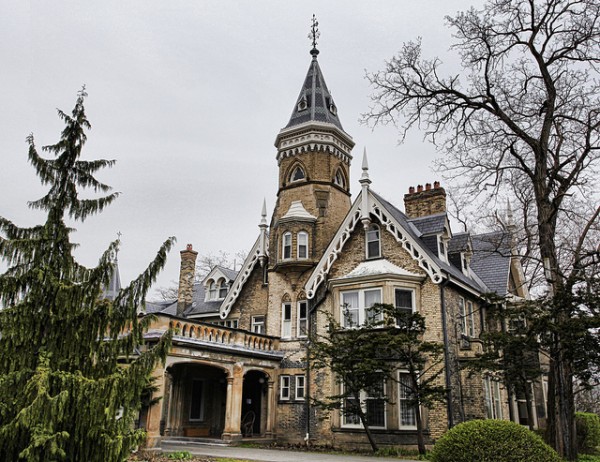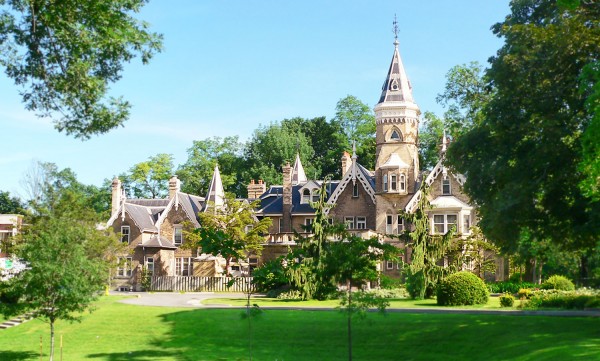 After the BlogHouse, I have about two days to explore as much of the city as possible before heading to the Travel Blog Exchange, TBEX! I'll spend two days listening to bloggers give talks about various subjects. In addition, I get to meet a ton of other bloggers and some PR and sponsors to try to forge relationships. This is the part that I'm most nervous about. As a relatively new blogger, it feels a bit difficult to come up with pitches and ways to tell people why I'm the blogger they should work with for a particular trip, tour, or whatever. I'm hoping that after the BlogHouse I'll feel a bit more confident about all of this and will feel prepared to talk to reps. I already feel very proud of how far I've come in just one short year (yes, I'm admitting I forgot to commemorate my blog's one-year birthday), and it's wonderful to see how much it's been growing especially within the past few months thanks to forging relationships with other bloggers and really working hard to put myself out there. By nature, I'm a very introverted and anxious person, so putting myself out there really scares me, but I'm working hard to overcome that.
Anyway, I've got some posts scheduled while I'm in Toronto, and you can follow along with me on Twitter, Facebook, and Instagram!