I just counted: I've been on the road for 80 days now; 69 of those outside of the US.
To say that I'm exhausted is kind of an understatement. When planning my travels, I didn't really take into account that this isn't just a two-week holiday that I can muscle through and then go home and relax for a week afterward to play catch up on the intense speed at which I travel. In the two-and-a-half months that I've been traveling, I've only had about five days of rest. Couple that with jumping around between cities/countries every few days and the fact that I have to unpack and repack my entire life each time, then be overly conscious about where my things are at all times so I don't lose something/have something stolen/whatever, and I've hit it: travel burnout.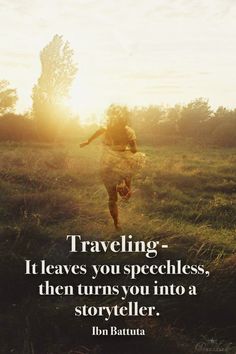 So far, the past few months have seen me in Scotland, Ireland, England, Iceland, Italy, and Morocco (where I am writing this post). The burnout hit me about two weeks ago when I was in Italy with Brendon. We were wrapping up two weeks of intense travel throughout the country, ending in Pisa with a flight to London the following day. We arrived by train and only gave ourselves one goal for the entire day: see the Leaning Tower. But when we finally crawled into our respective beds for a quick rest before going out, we both sort of tiredly looked at each other and said: "I seriously can't really be bothered to go see it." Eventually, we pulled ourselves out of our beds and took the small trek to see it, but even once there, we snapped a few photos and decided to go.
And that's when I realized that unless I really slowed down, I wasn't going to enjoy anything I was seeing from that point forward. And, I realized, that would really suck considering after London I was headed to Morocco–a country I'd dreamed of seeing for years. So, while in London, I took things a bit easier hoping to find a slow groove for a few days to beat the exhaustion so that by the time I arrived to Morocco I'd be refreshed and excited to explore. Thankfully, it worked for the most part. (Though, Morocco is beating me down–but that's another post entirely.)
I'm afraid though, of not giving myself enough time to breathe, process, and write about my experiences thus far. Yes–the travel part is incredible and amazing–but another part of the experience for me has always been to reflect on it. To think about what it means to me, how it's affected me, and what I learned through the journey. Without that part, this period of intense travel is just an extended vacation–not what I set out for it to be.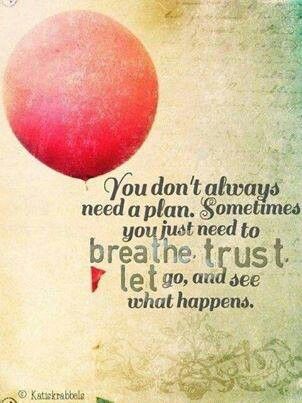 With that said, I booked a flight home. I was originally planning to stay in Europe throughout the holidays, returning home sometime in January. But plans change. I am flying back to Europe for a little while after Morocco to see some Christmas Markets in Germany and Czech Republic, but from there, I'll head back to Pennsylvania to see my family (and my dog). However, that's not the end of my travels. I only intend to stay there for a short while, visiting, writing, catching my breath (and taking a small trip to celebrate my birthday), before leaving again sometime in January. I'm not going to give much away just yet because nothing is booked, but the wheels are in motion and hopefully over the next few weeks I'll have something solid worked out.
Anyway, I want to apologize for sort of neglecting my blog, Twitter, Facebook, etc. lately. I am so grateful to everyone who reads my blog and has been following along on my travels. I can't wait to share with you all the things I've been seeing and doing–it won't be much longer now. (And I'm sorry if that's super le cheesy to say, but I am really thankful for all the amazing people I've met and interacted with over the past year-and-a-half of blogging.)