I've lived in the Austin area for close to five years now. The first few months I lived here, everything was new and exciting and I'd always go out on little adventures to find new places and things I loved. Now, having lived here for this long, it's become home, which means that I have a routine and favorite places that I frequent. So, it's always really exciting for me when people who've never been here come into town so I get to do some of the touristy things I haven't done in years, or get check out new things that none of us has ever seen.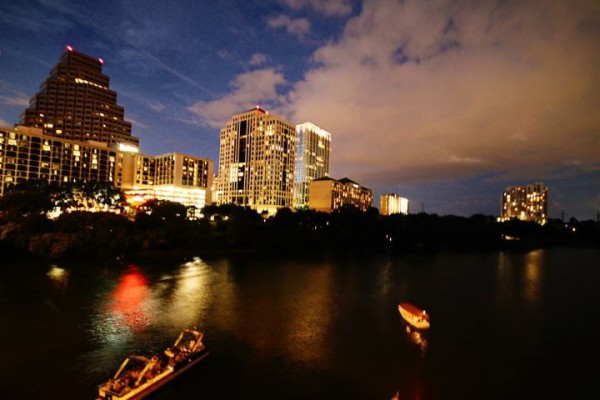 Two weeks ago, my youngest sister, Emily, and her friend stopped in Austin for a few days while on a roadtrip across the country. I thought I'd highlight a few of the things we did, saw, and ate along the way. (I'll do a more in-depth Austin post sometime soon, but I'll touch on a few things here.)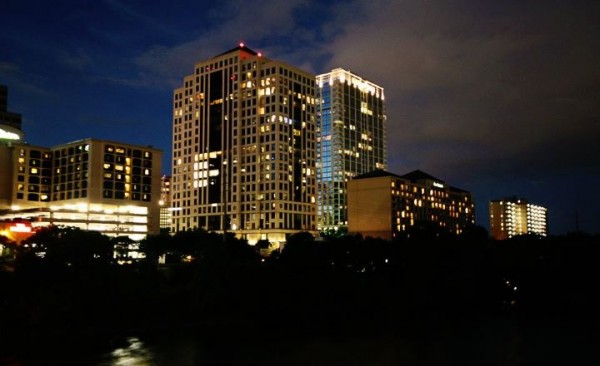 One of my absolute favorite things in Austin is the Alamo Drafthouse. It's a kick-ass theater where you can order delicious chef-prepared food and drinks. They do a lot of really awesome events and movie premieres (my boyfriend and I won tickets to see the Iron Man 2 premiere there, and Robert Downey Jr. and Jon Favreau were a mere 10 feet from us while speaking in the theater. The Drafthouse gave out some awesome swag and free drink tickets to go next door after the movie and drink with Robert Downey Jr. and Jon Favreau). In any case, my sisters and I love '90s music. And when Emily was in town, the Drafthouse was putting on a '90s Movie Anthem Singalong, which meant we obviously had to go. They handed out tambourines and silly putty (to recreate that scene from "Ghost" where Patrick Swayze and Demi Moore mold things from clay). There was a dance contest, an opportunity to go on stage and sing, they shot confetti out of a canon twice, threw out glow sticks, and so much more. It was awesome.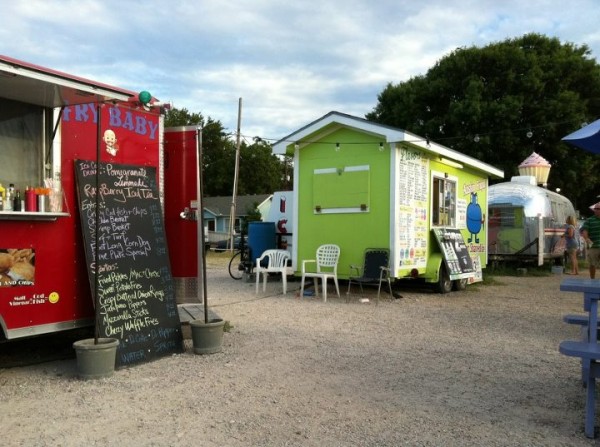 We did a few other very Austin things: ate out of food trailers for not one, but two meals. Took a self-guided tour around the capitol building. Headed to the South Congress Street bridge to see the bats (unfortunately, we didn't see many). Went to an east side bar, where we were informed it was last call in 10 minutes (at 11:30), and we waited 30 minutes for $10 specialty cocktails to be made (guess that's what happens when Brooklyn moves to Texas). Saw a bar fight (okay, so this isn't very Austin). Walked down Sixth Street.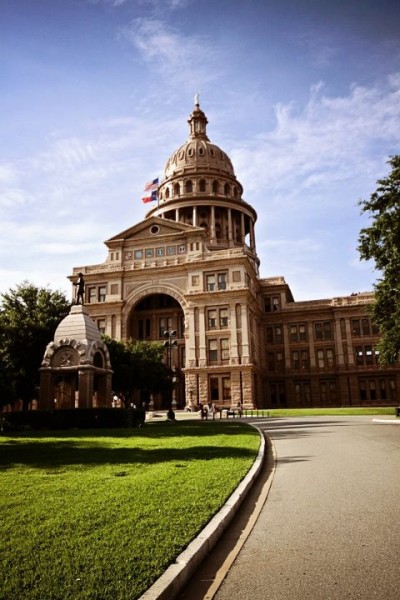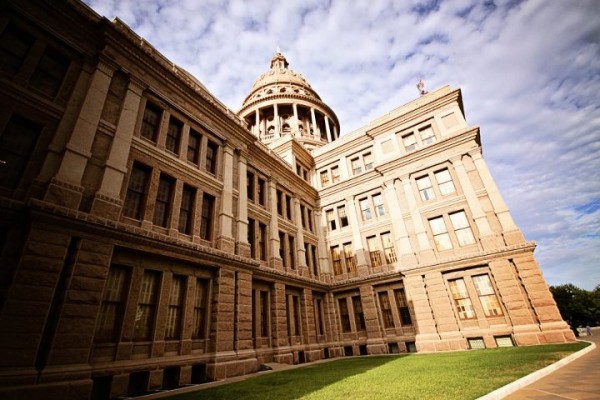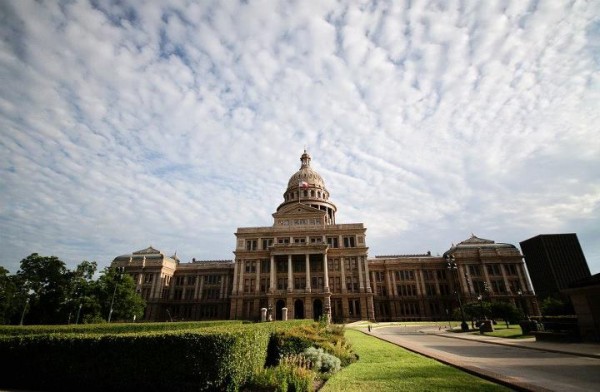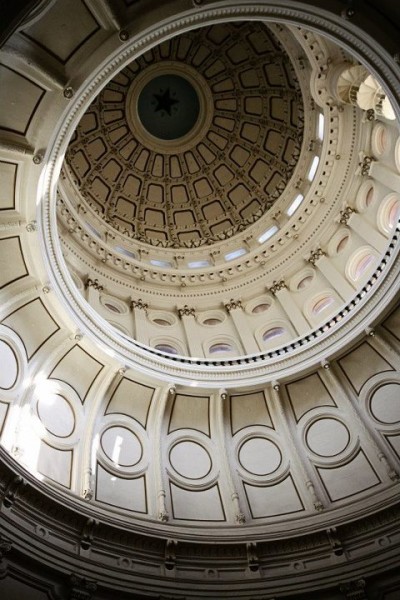 We also spent half a day in San Antonio. We checked out the Alamo (my.. third or fourth time?) and took a walk on the Riverwalk (which is really lovely).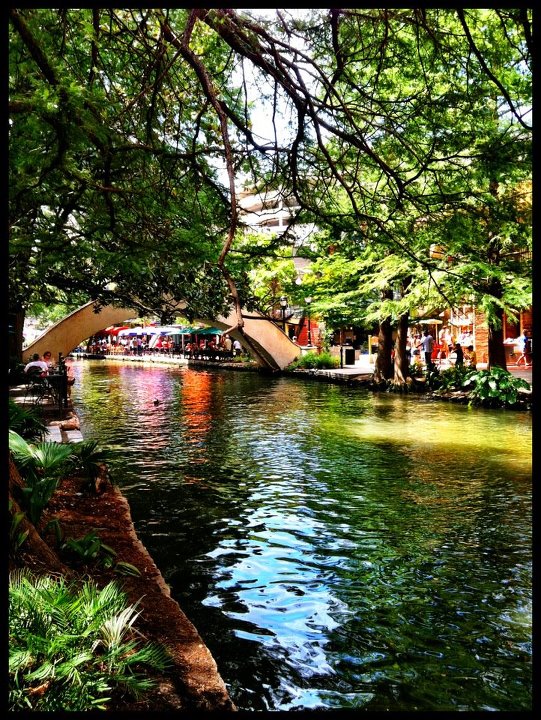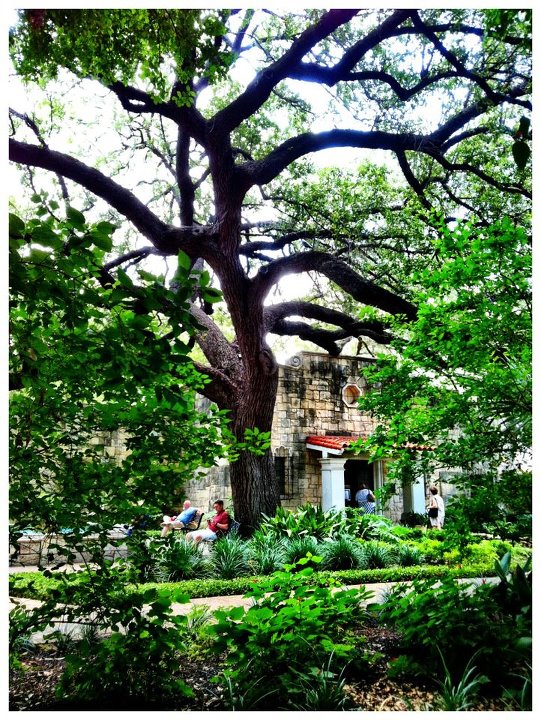 After that, we drove out to Hamilton Pool in Dripping Springs in hopes of going for a swim on that insufferably hot day. Much to our disappointment, the bacteria levels were too high for a dip, but we still hiked to the pool and around the grotto surrounding it. It was incredibly beautiful. I plan to go back there again at some point, hopefully when we've had a bit more rain and swimming is possible.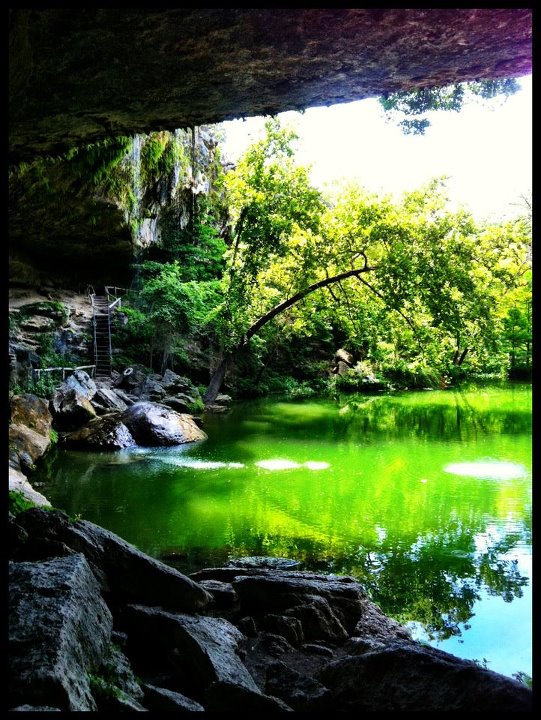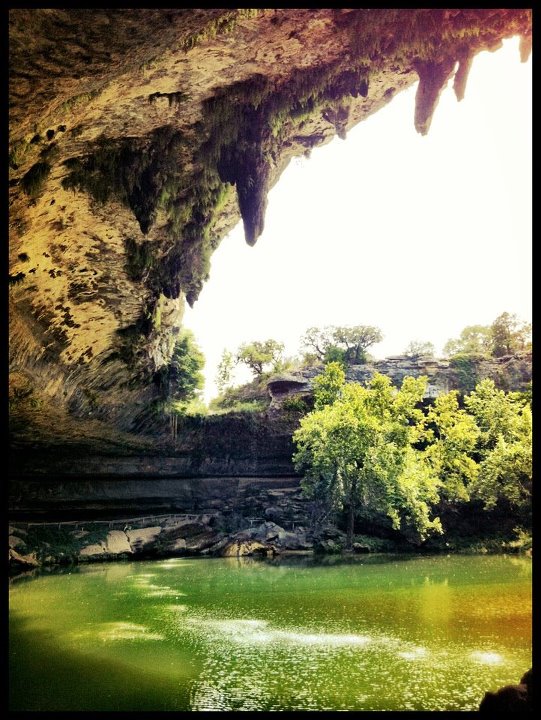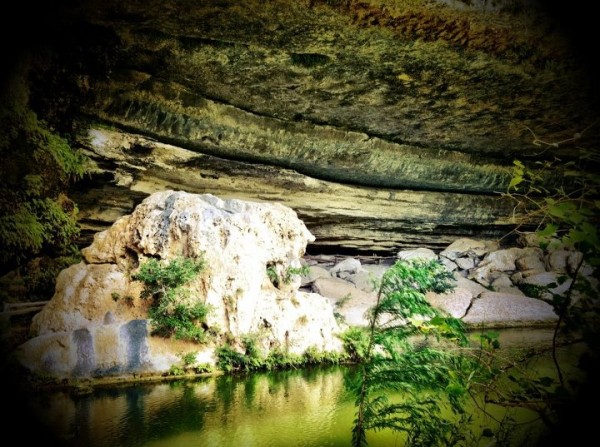 Last, but not least, we took a trip to the tiny town of Coupland, Texas. The main purpose of this trip was to eat some BBQ at The Old Coupland Inn. My parents have raved about their food for as long as I can remember (and they haven't lived in this area since 1987), so I finally decided to check it out. I wasn't disappointed. The area where it's located is adorable, and the inside of the restaurant honestly doesn't look like it's changed in the 100+ years since it opened. I don't know that I'll be heading out there every weekend for food, but it's definitely a viable contender for what was my favorite BBQ places in this area: The Salt Lick.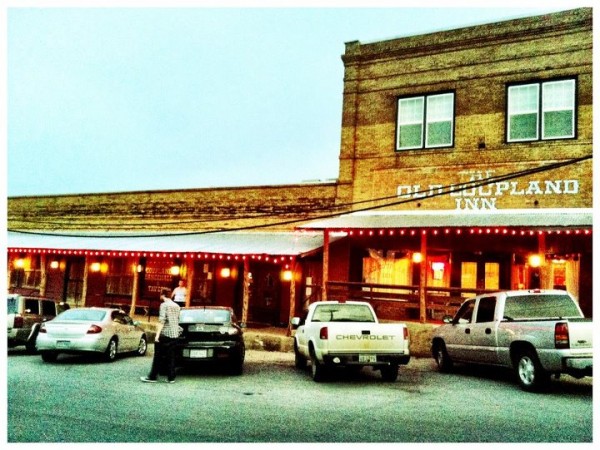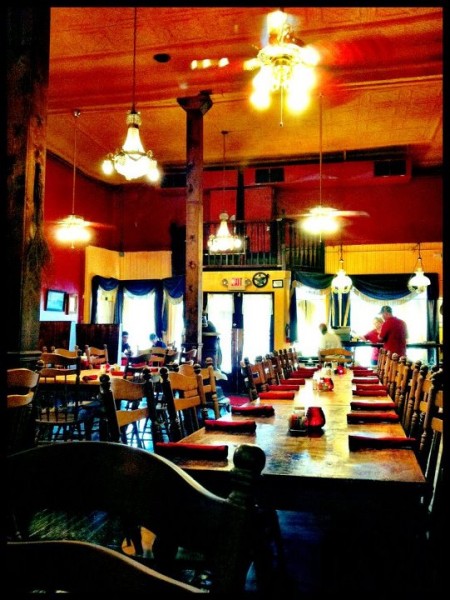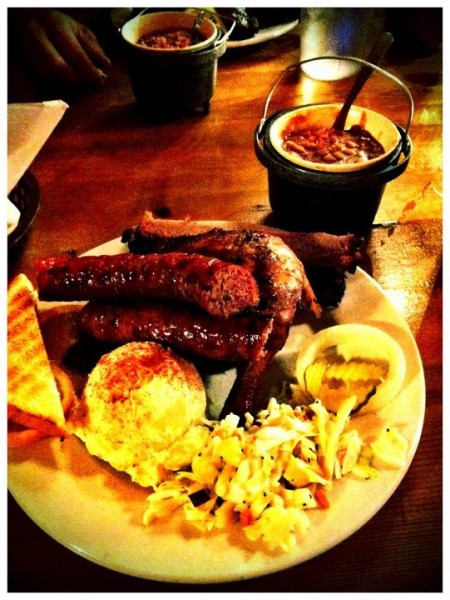 All-in-all, I'd say it was a pretty successful 3-day adventure.