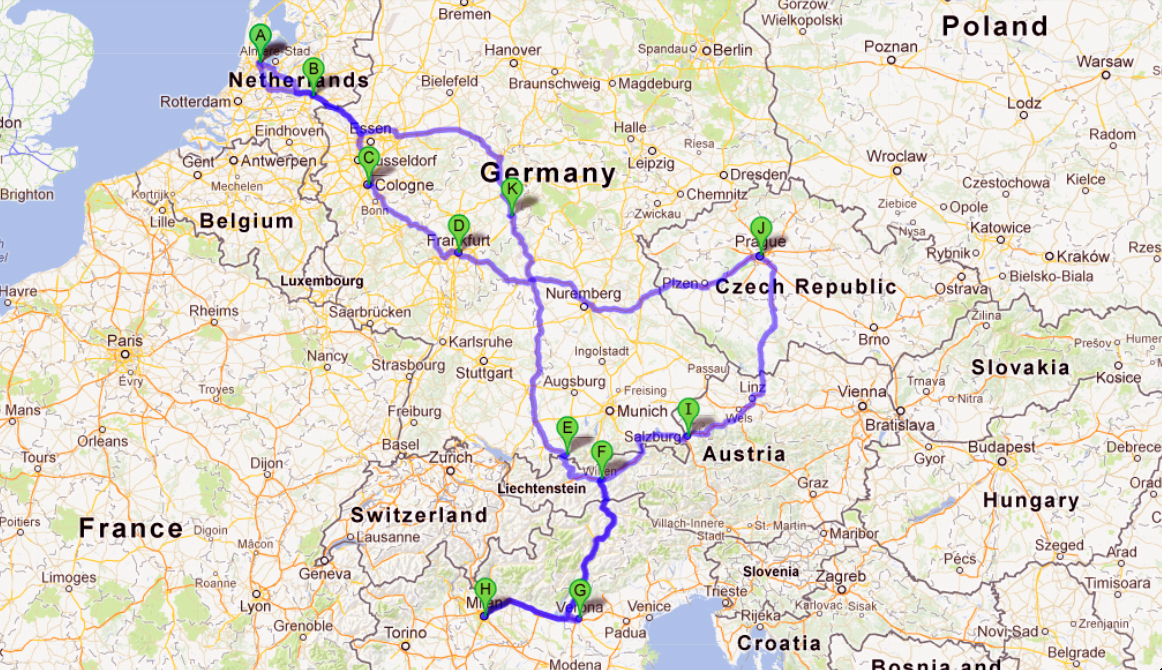 I am home from my first-official European Road Trip, and I have to say, it was one of my favorite trips ever. Here are a few iPhone photo highlights from the journey.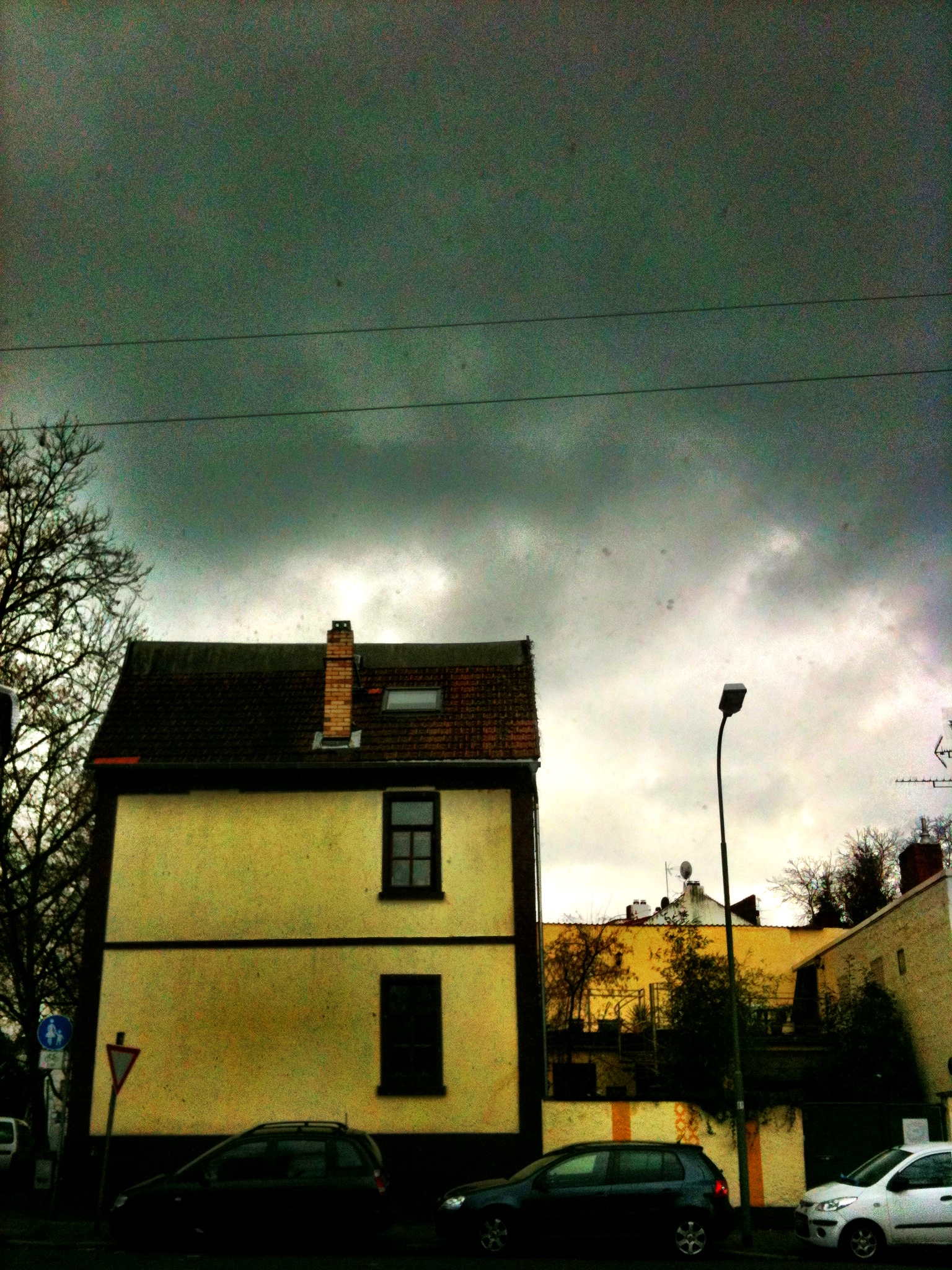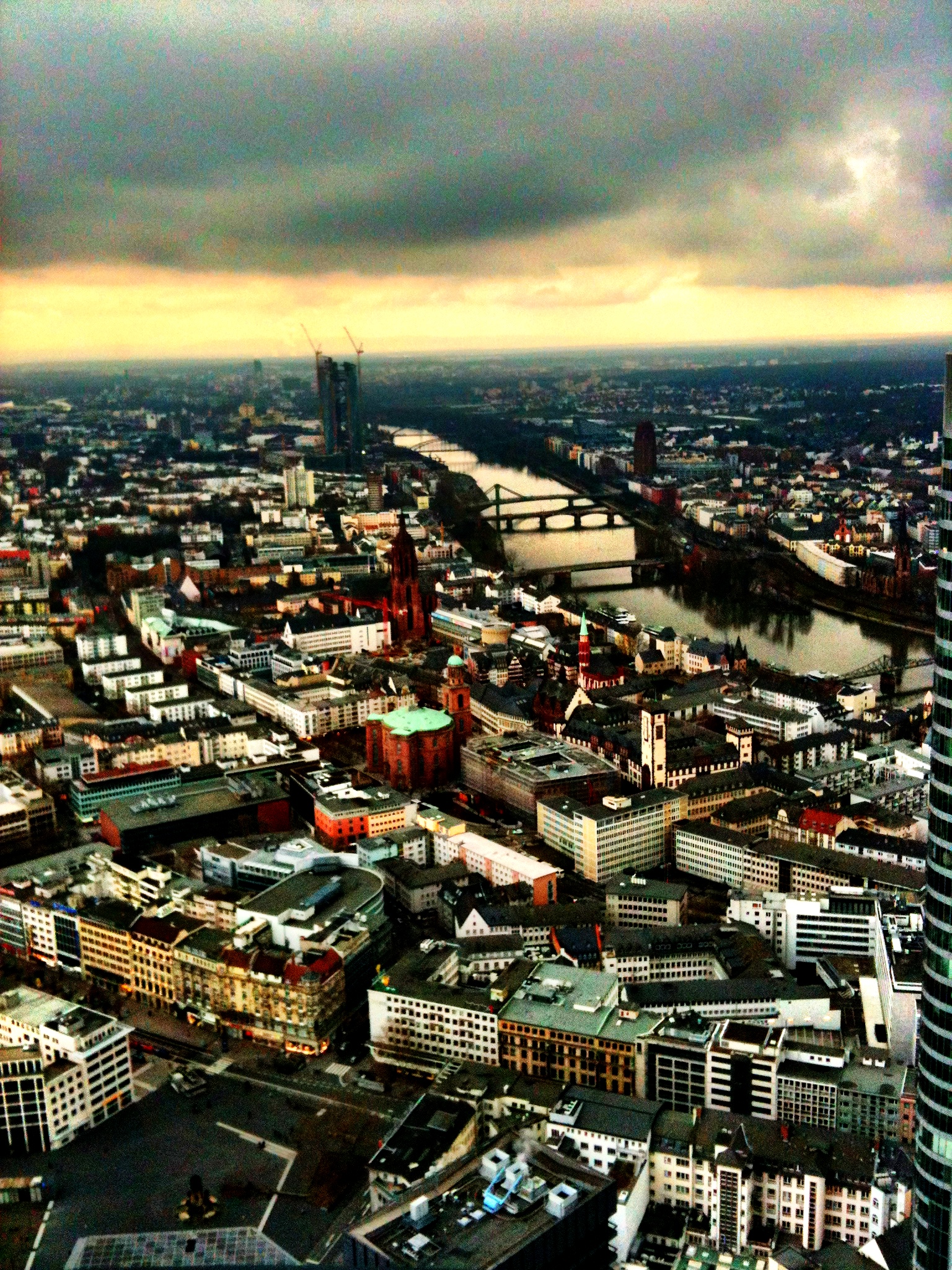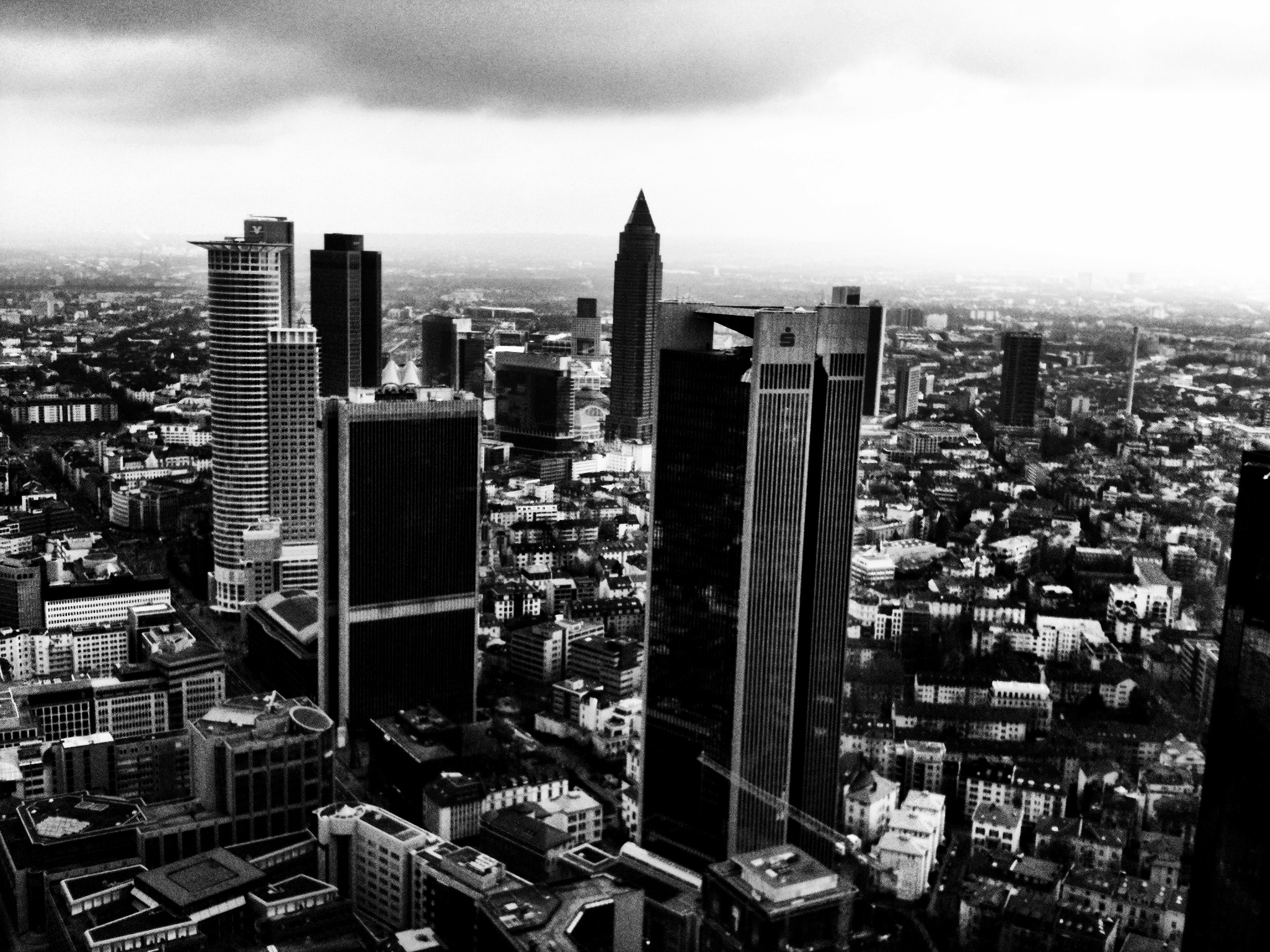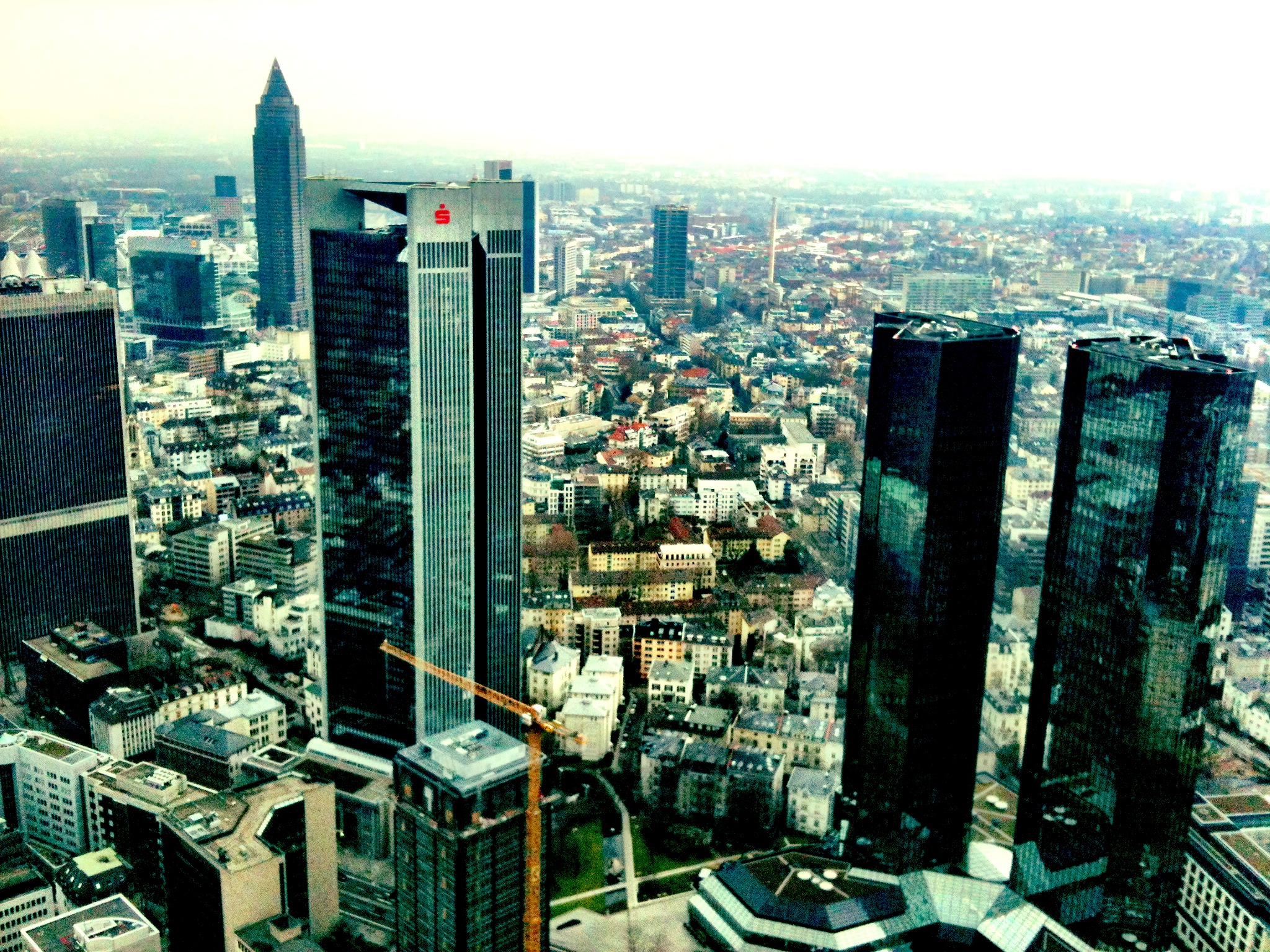 Despite the fact that the trip didn't feel that long, we covered some major distance–2490 miles (4008km)–and got to see so much. To be fair, I didn't do much of the driving, and I feel a bit bad about that, but I'm ridiculously scared about driving in snow especially in the Alps, so my travel companion had that thankless job for at least half of the trip. (For the record though, I totally drove on the autobahn and to show my ignorance, I thought it was just one super highway and found out that all motorways in Germany are called autobahns.)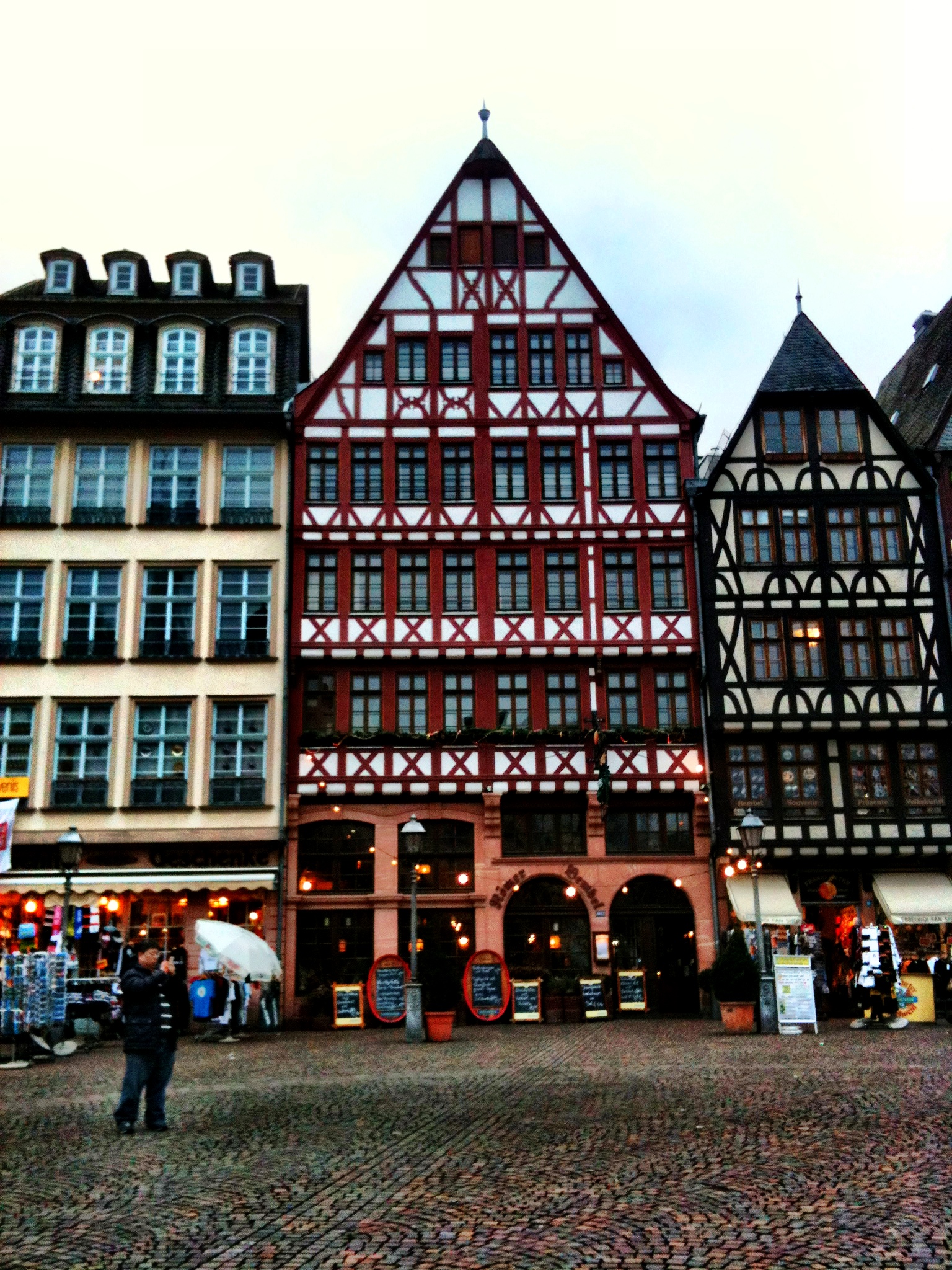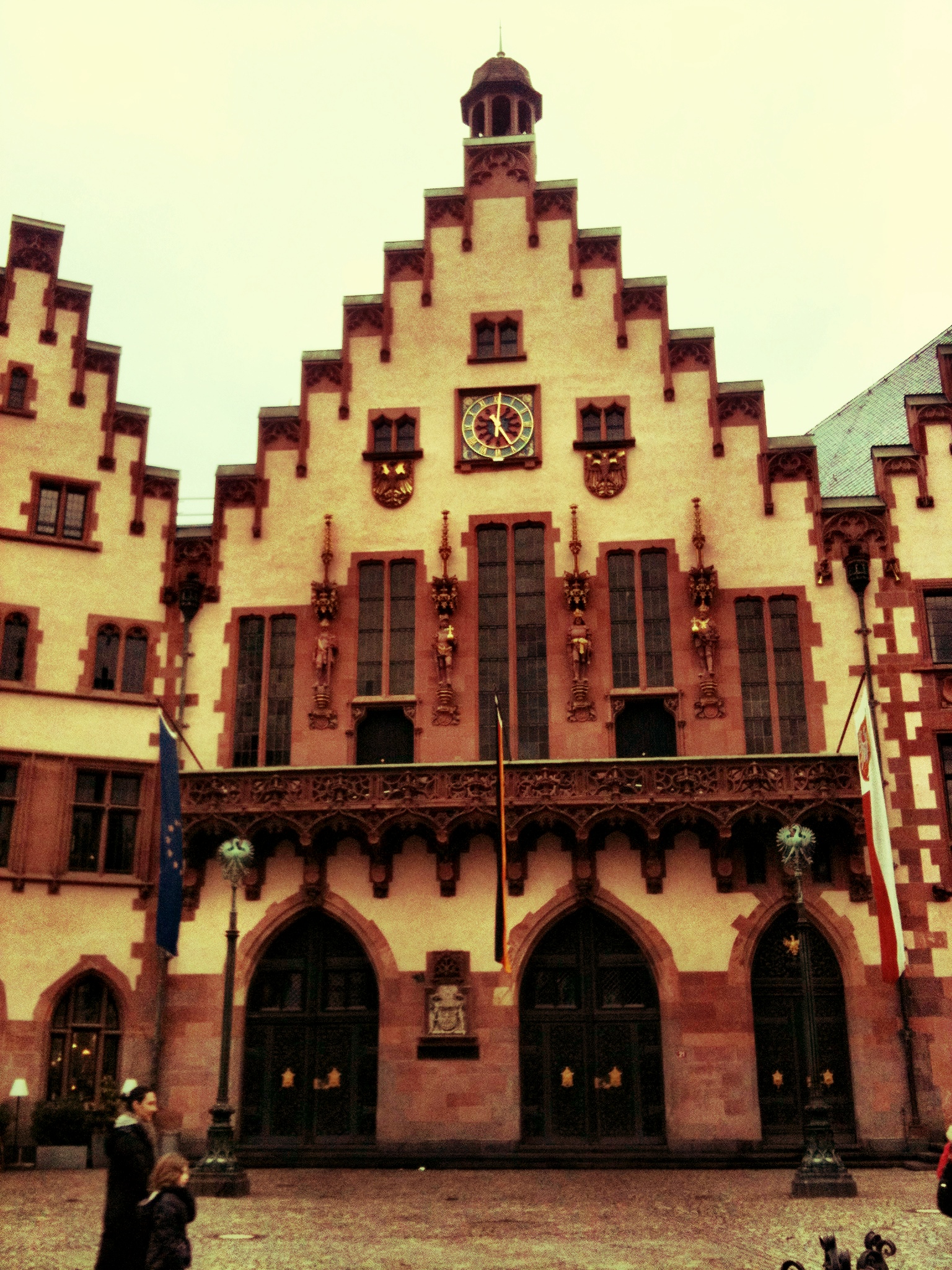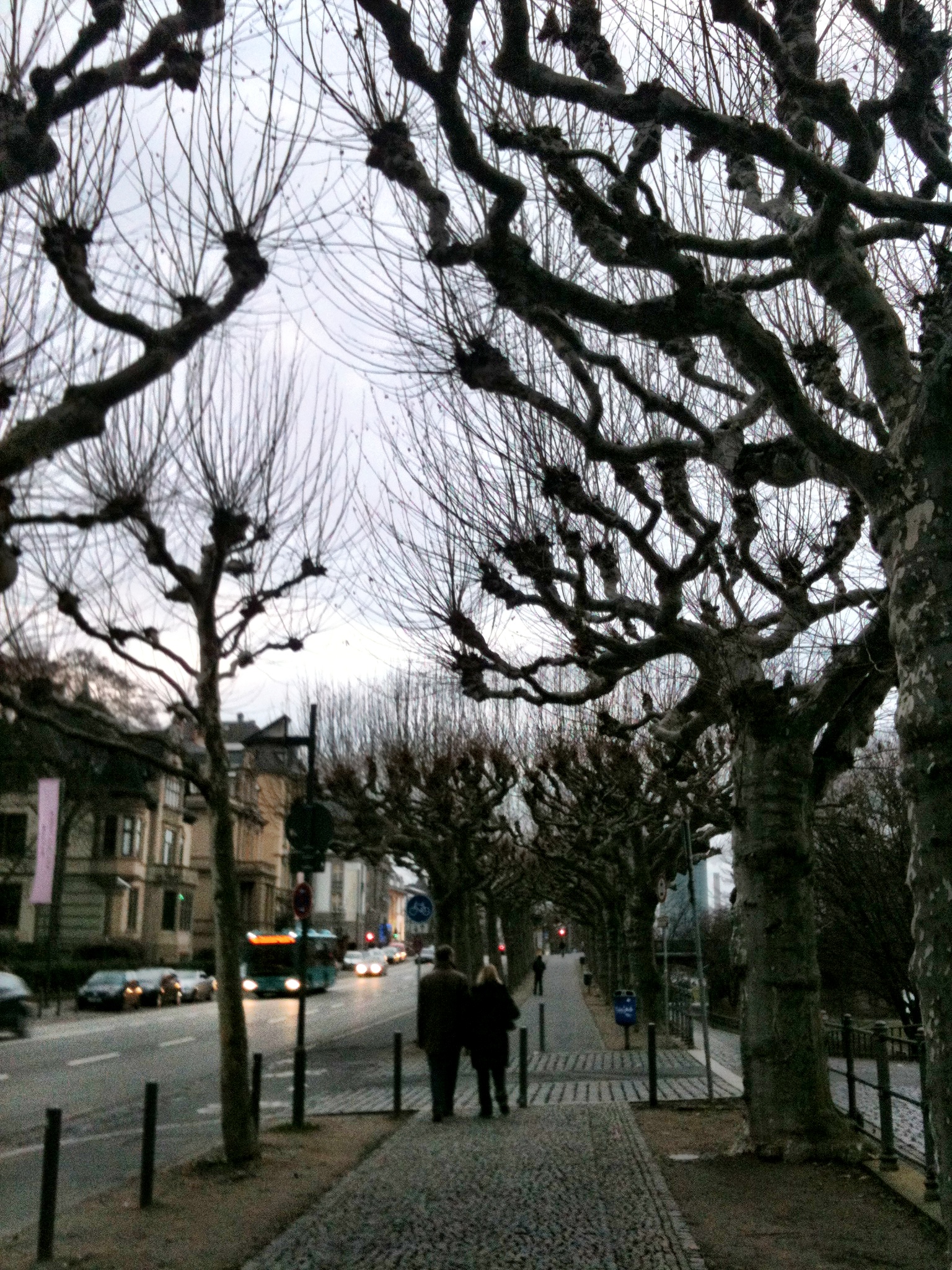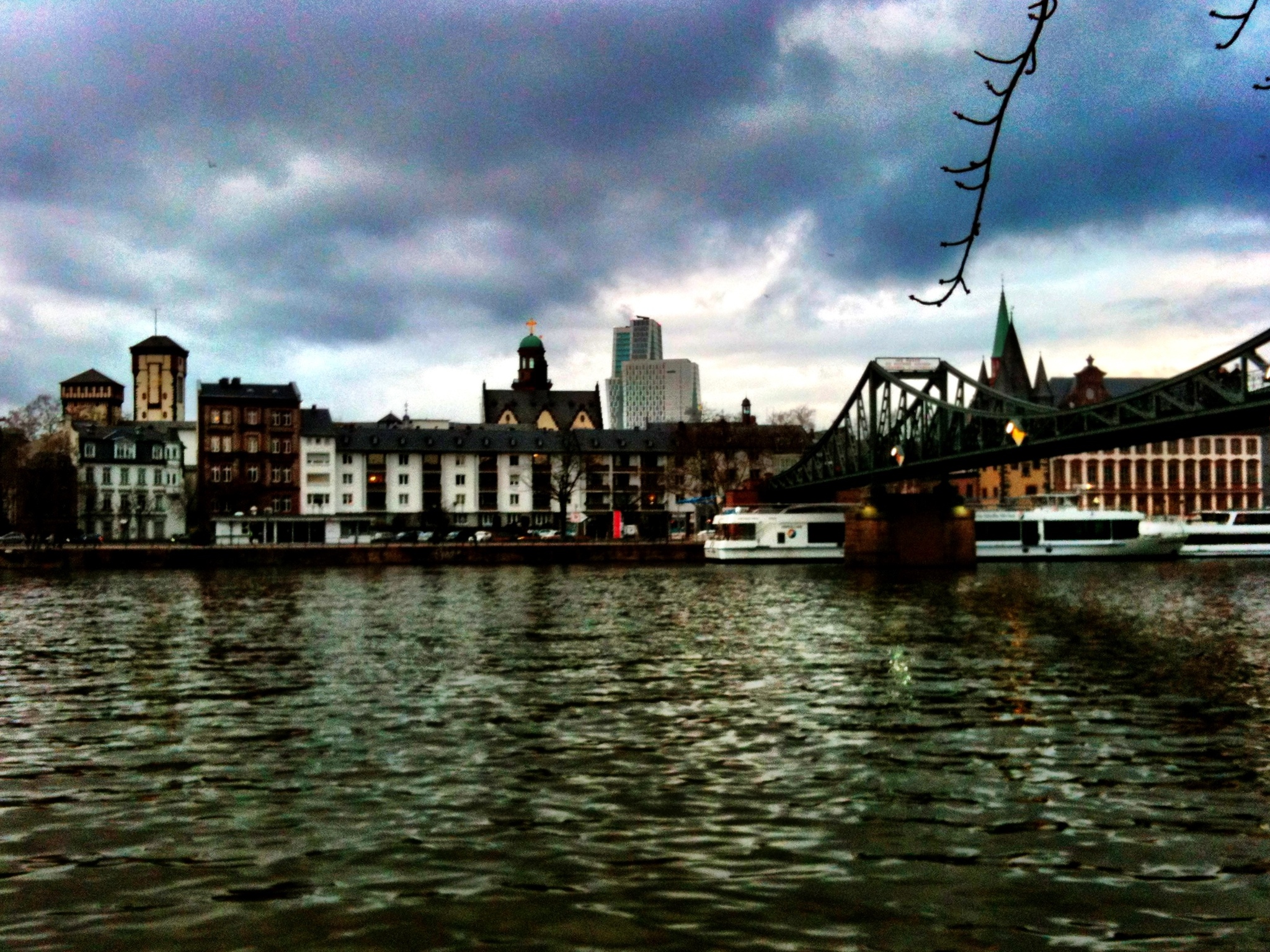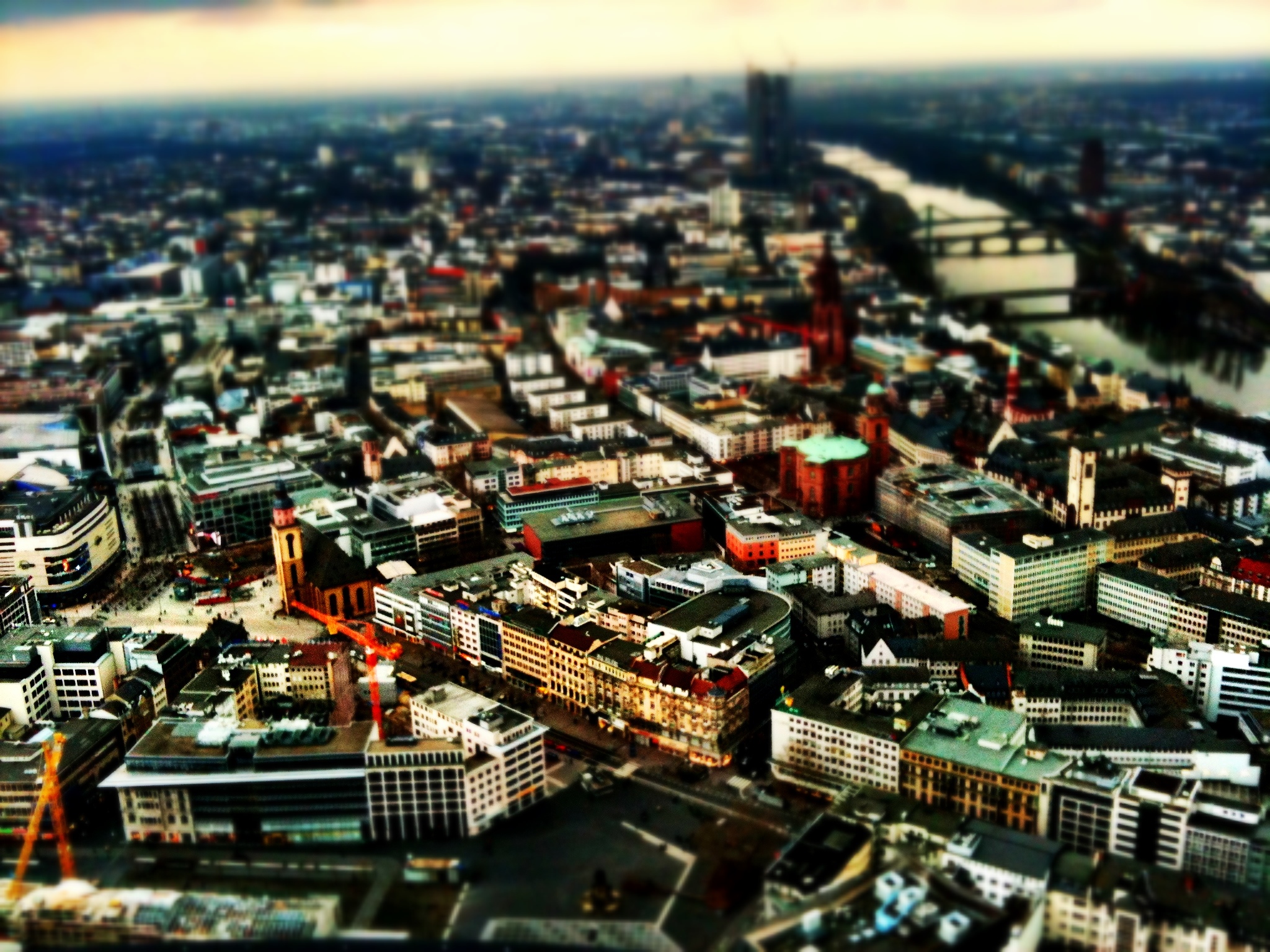 If you look at the map above, it's not a very efficient route, but it seemed to work out perfectly for us. Our original itinerary included Amsterdam, Koln, Frankfurt, the Neuschwanstein Castle, Innsbruck, Salzburg, and Prague. But while on the road, we decided to add in a few other destinations: Verona, Milan, and Fulda. We decided on Italy because that's where we met and became friends 6.5 years ago, and because I hadn't been back since that trip. (Okay, and we also really wanted some good Italian food and to shop.) Fulda was another last-minute decision because my high school best friend's mother lives there and I hadn't seen her in several years.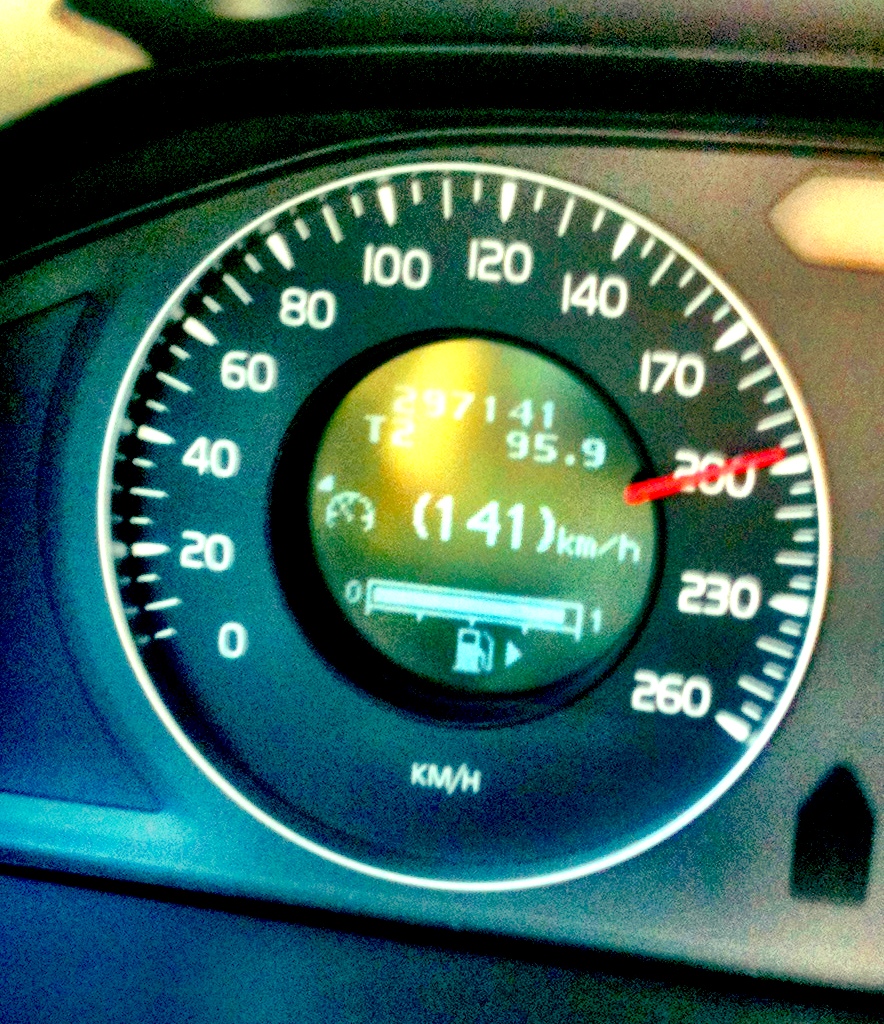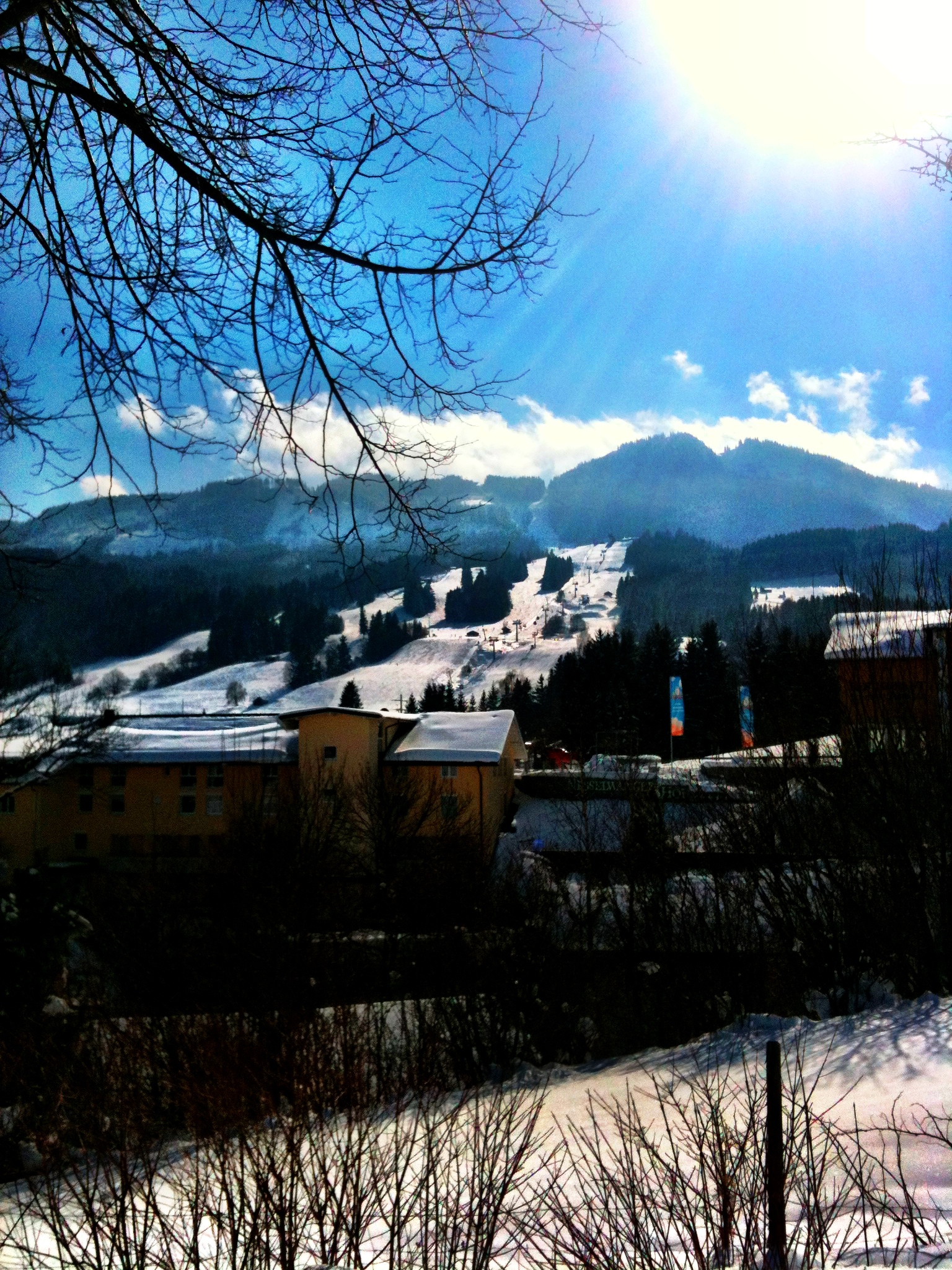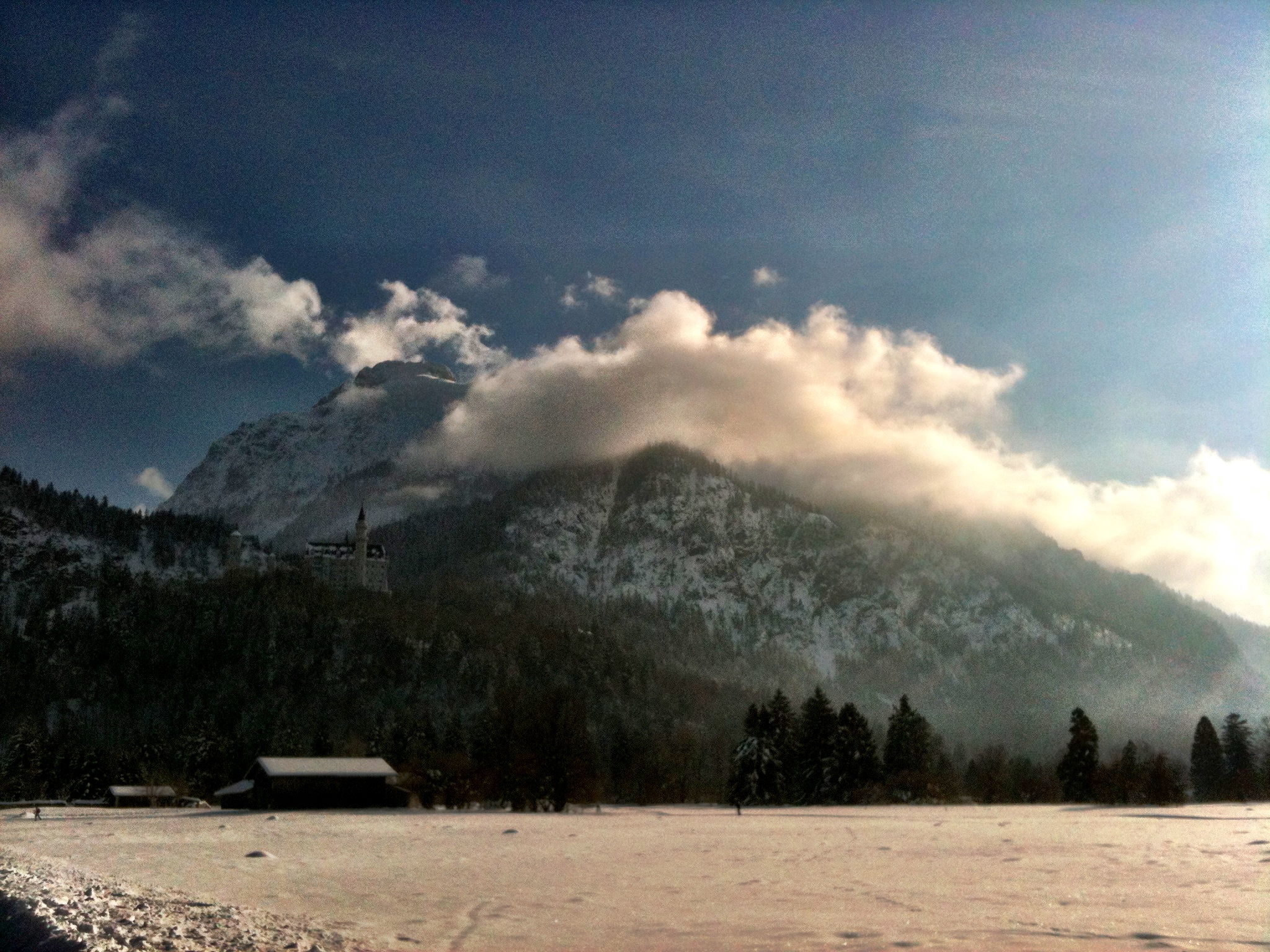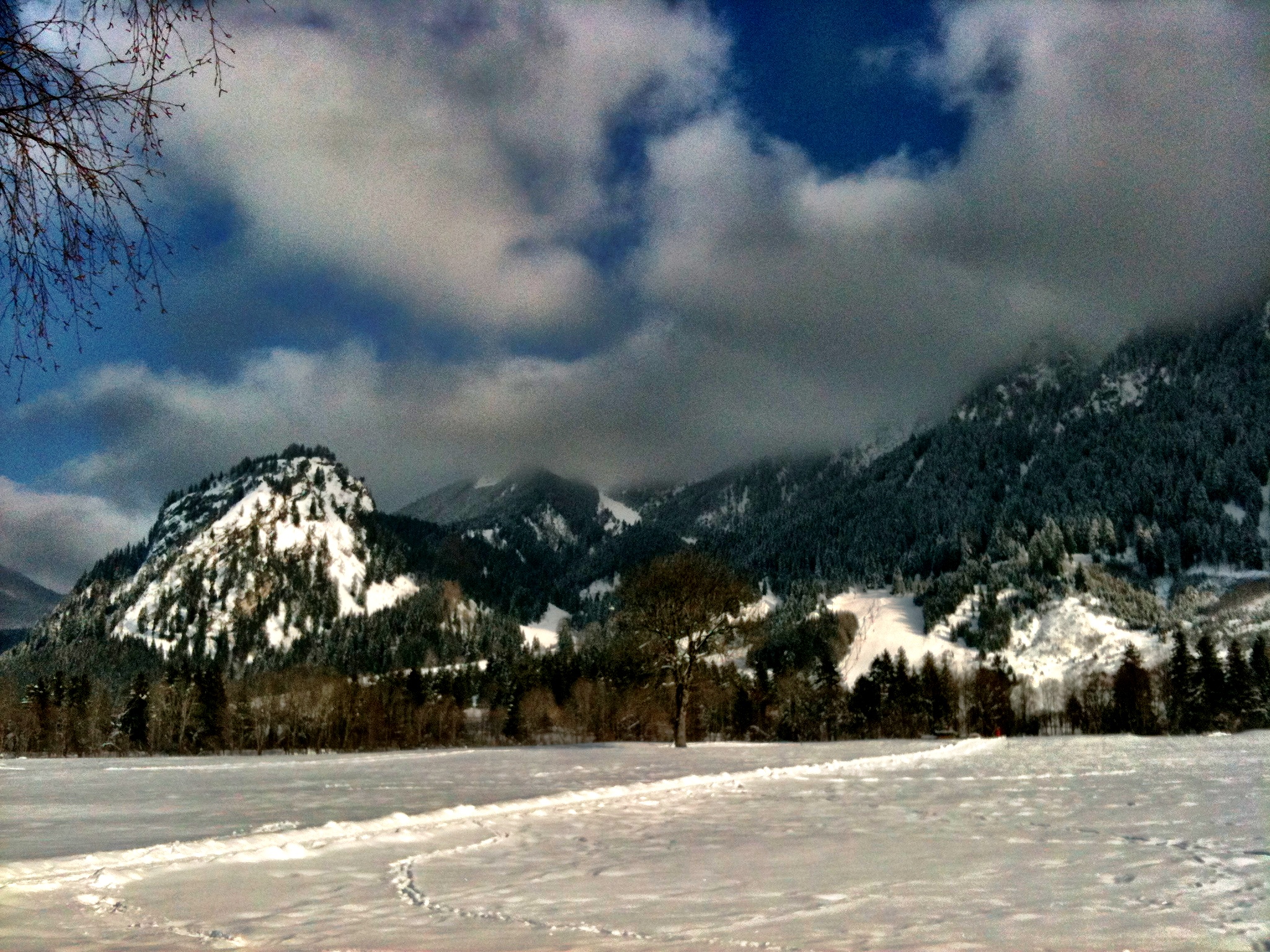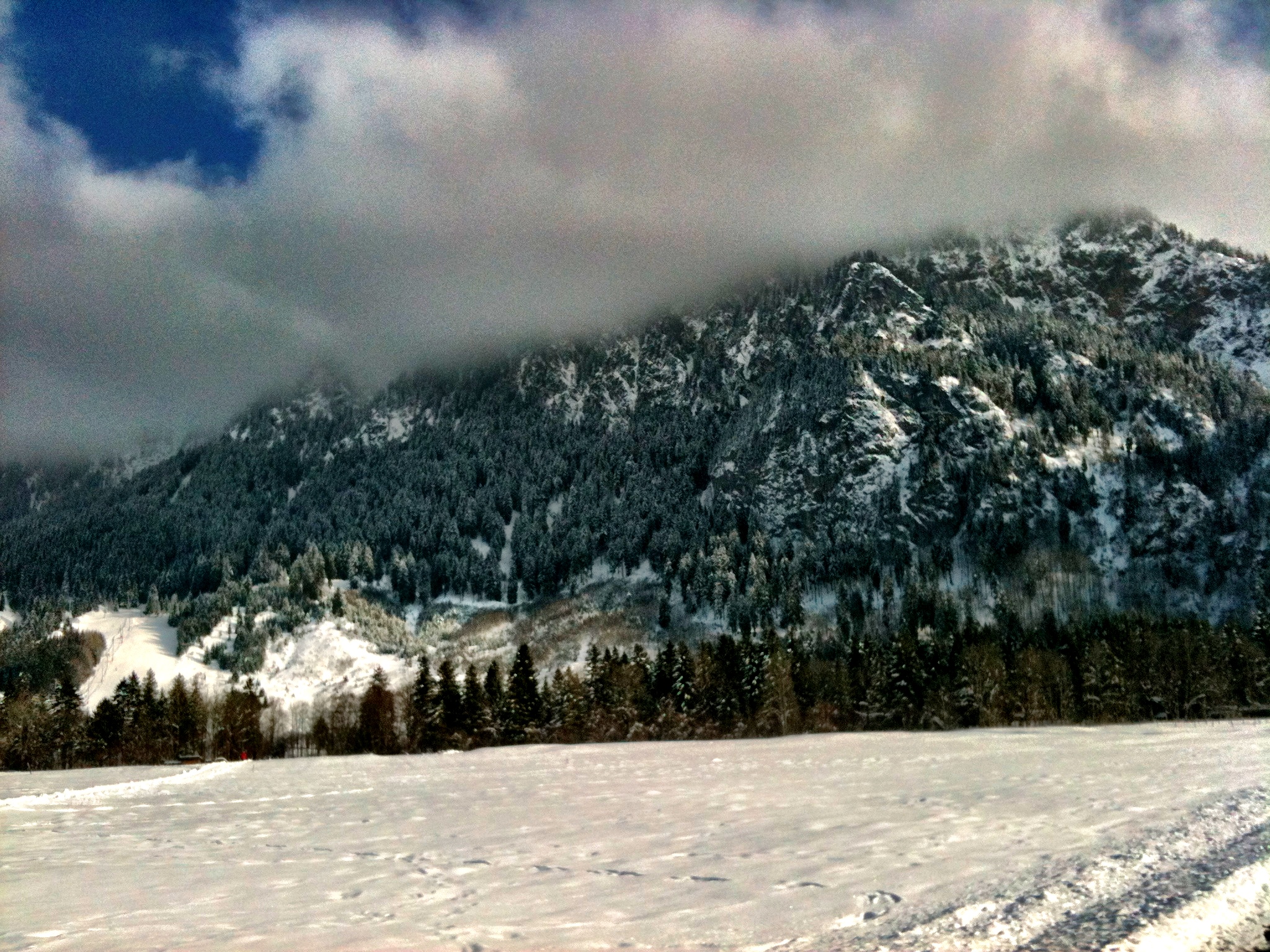 Being that I've only ever gone on road trips in the US, I learned quite a bit about taking one in Europe. It's wise to check on rules and requirements for different countries before traveling. For example, Germany requires snow tires (or chains, I believe) in the wintertime, so we had to ensure that the car had those. When crossing into some countries (Austria and Switzerland), you have to purchase a vignette (toll sticker) to be able to drive. These stickers can be purchased at gas stations just before the border and are pretty inexpensive (I think it was around 10€ for a 10-day pass in Austria), or at the border patrol where they'll cost more. If you don't have one and are stopped, you can be charged a pretty hefty fine.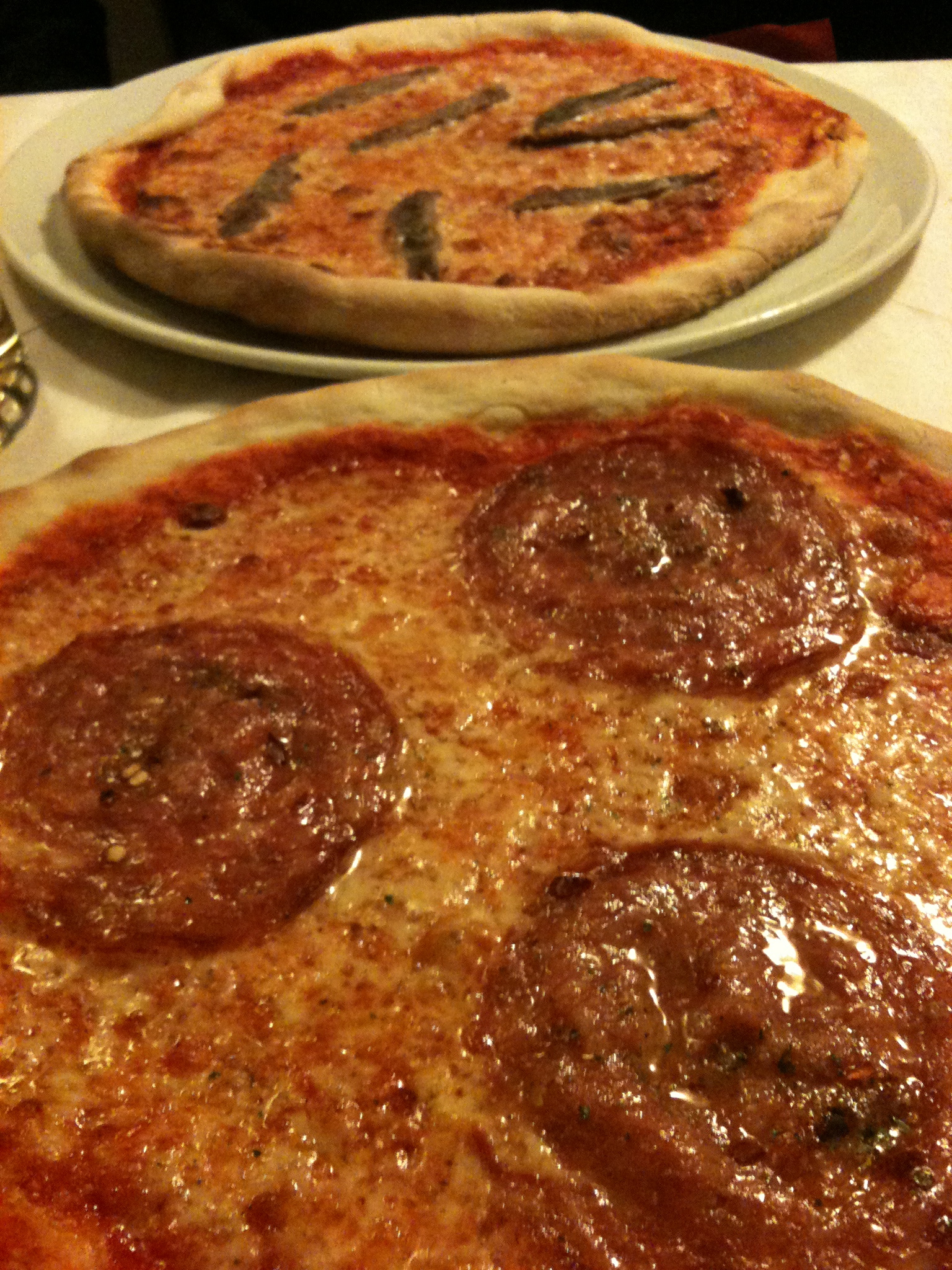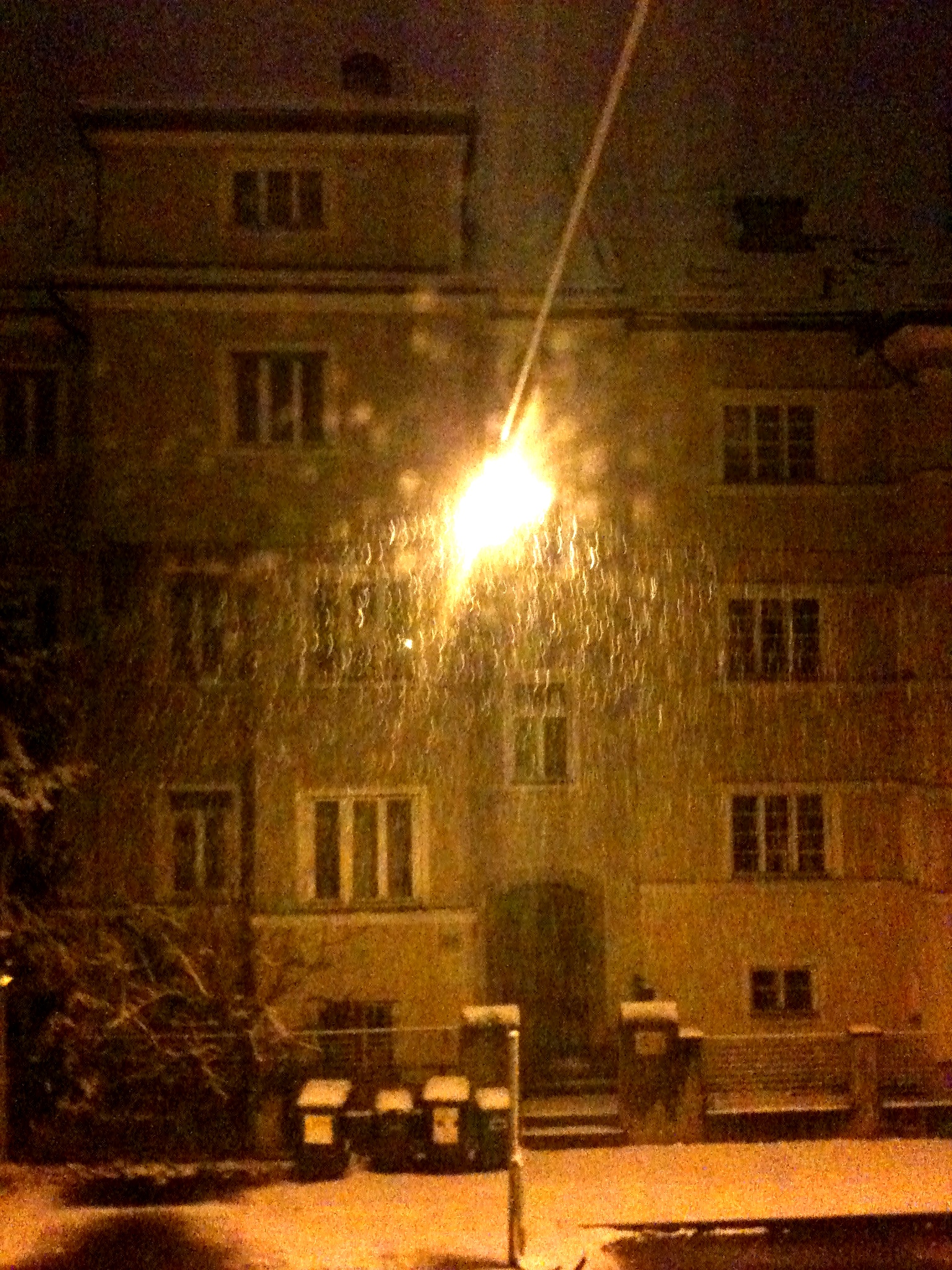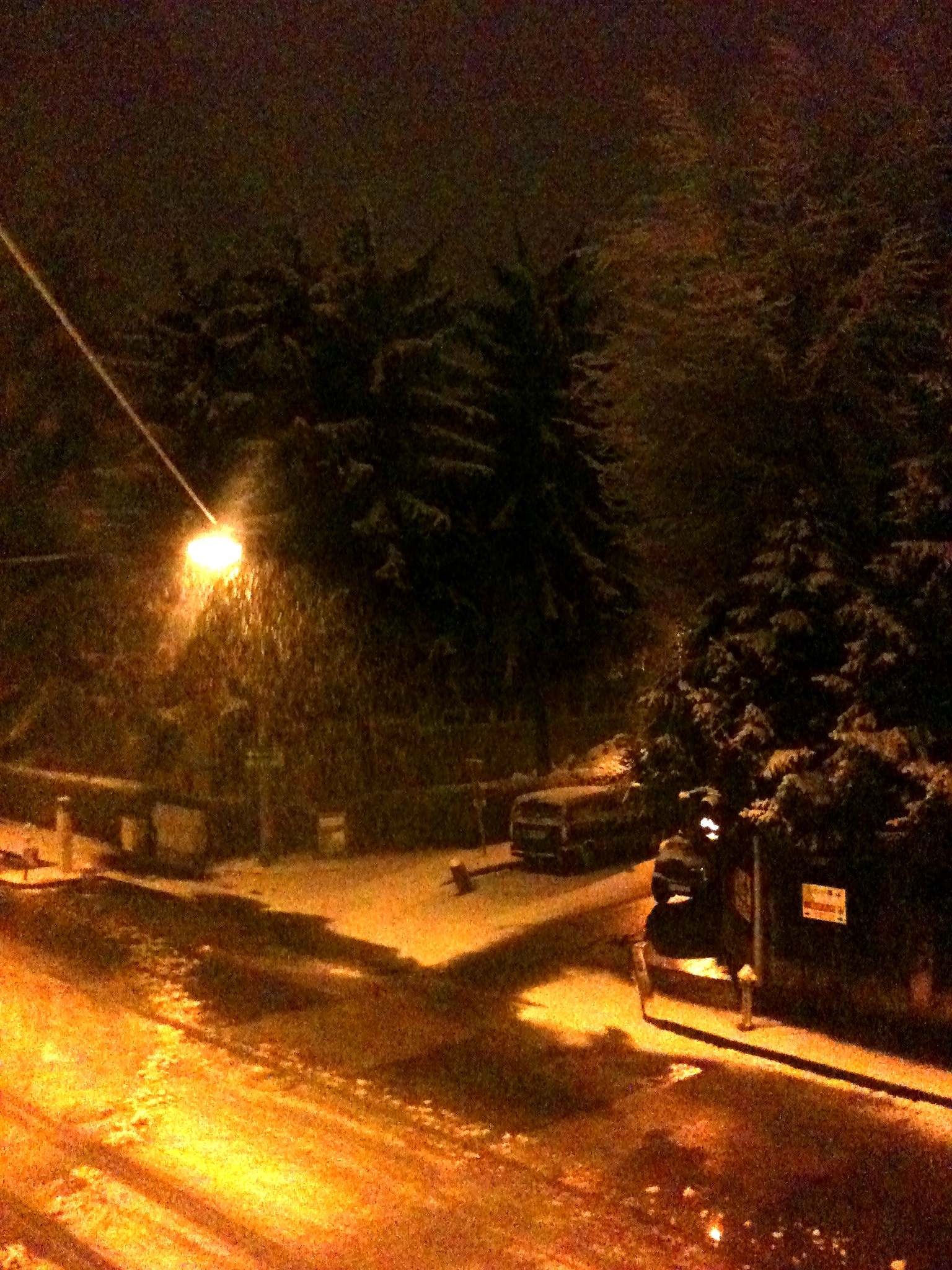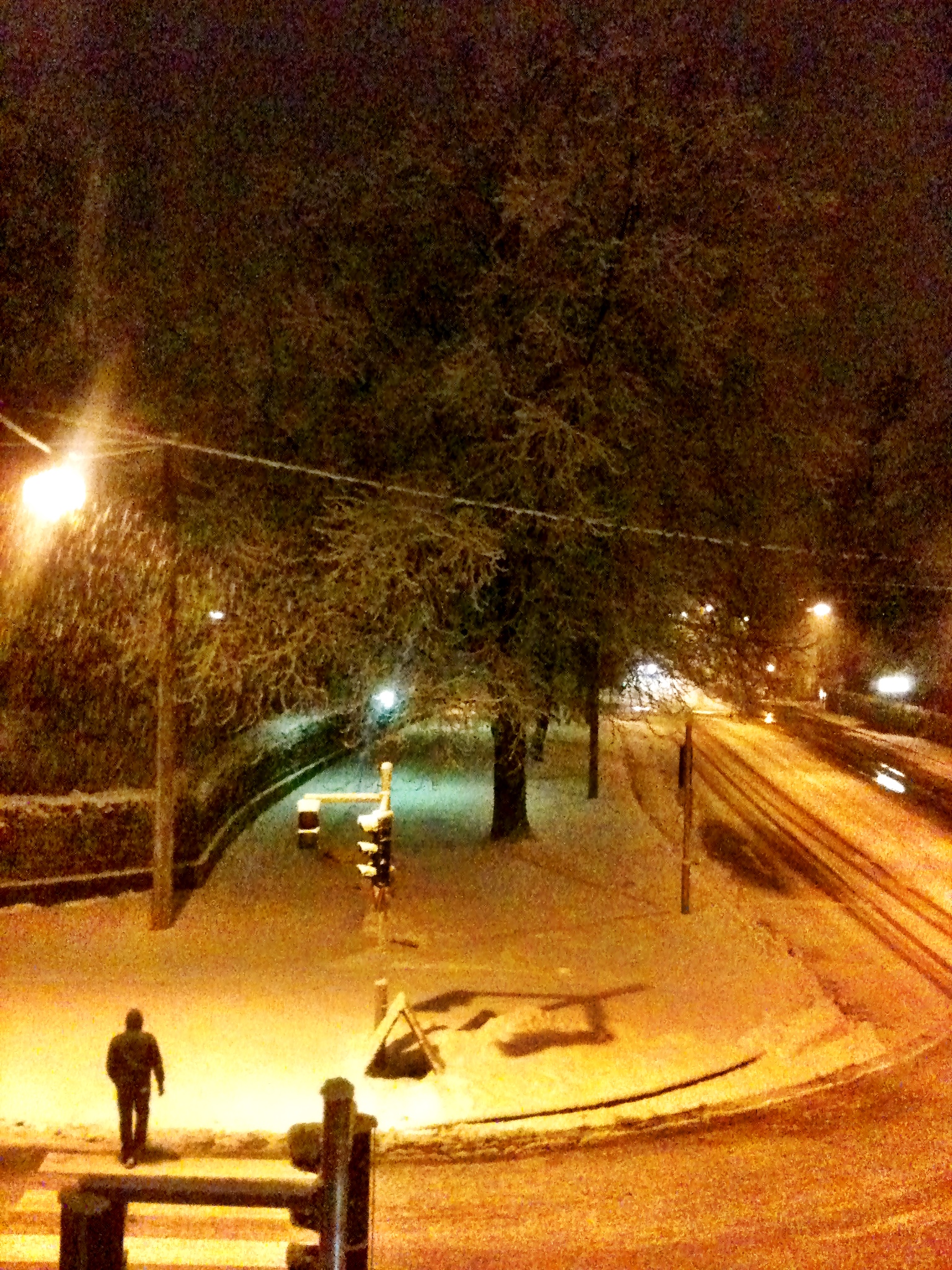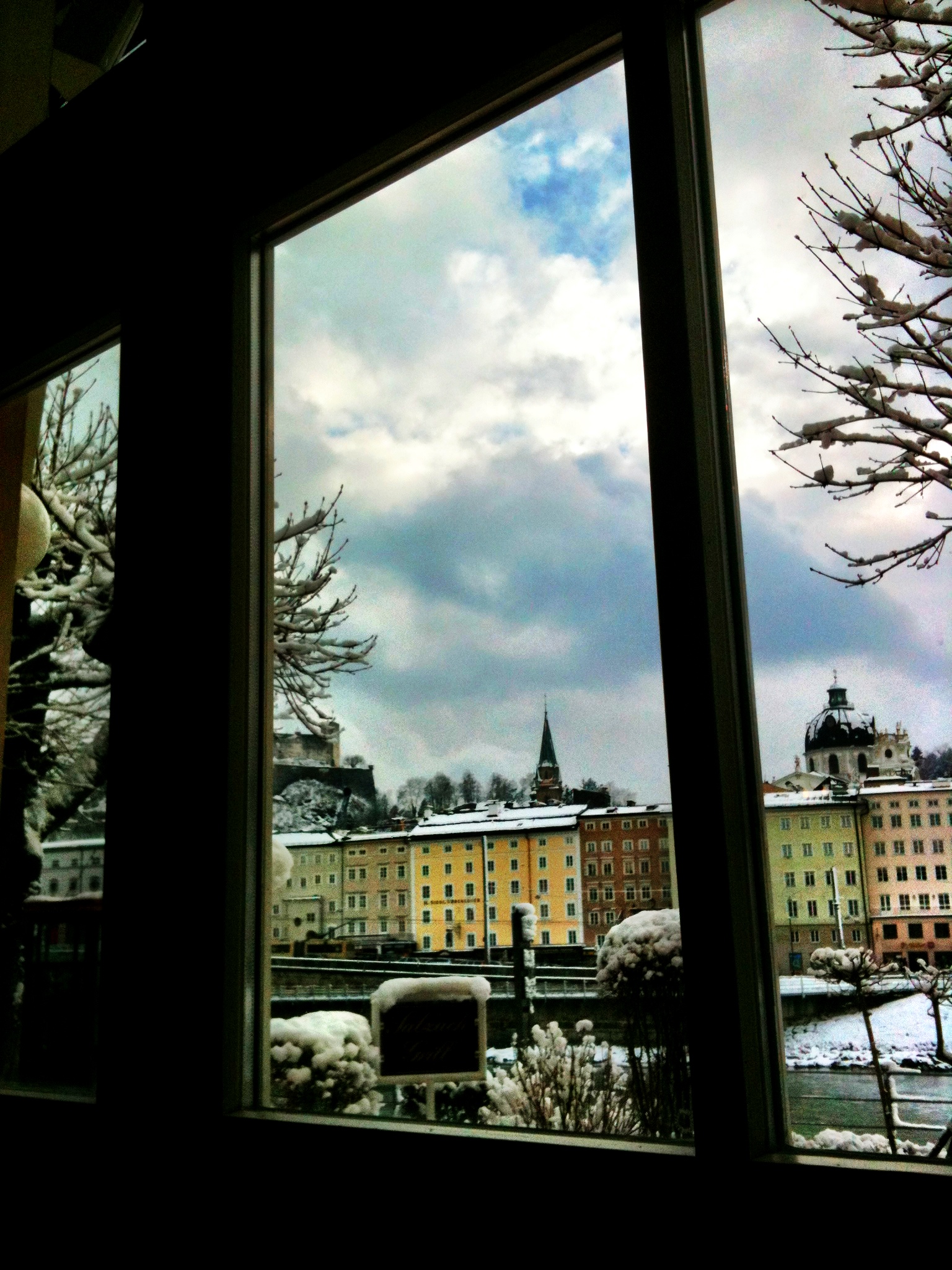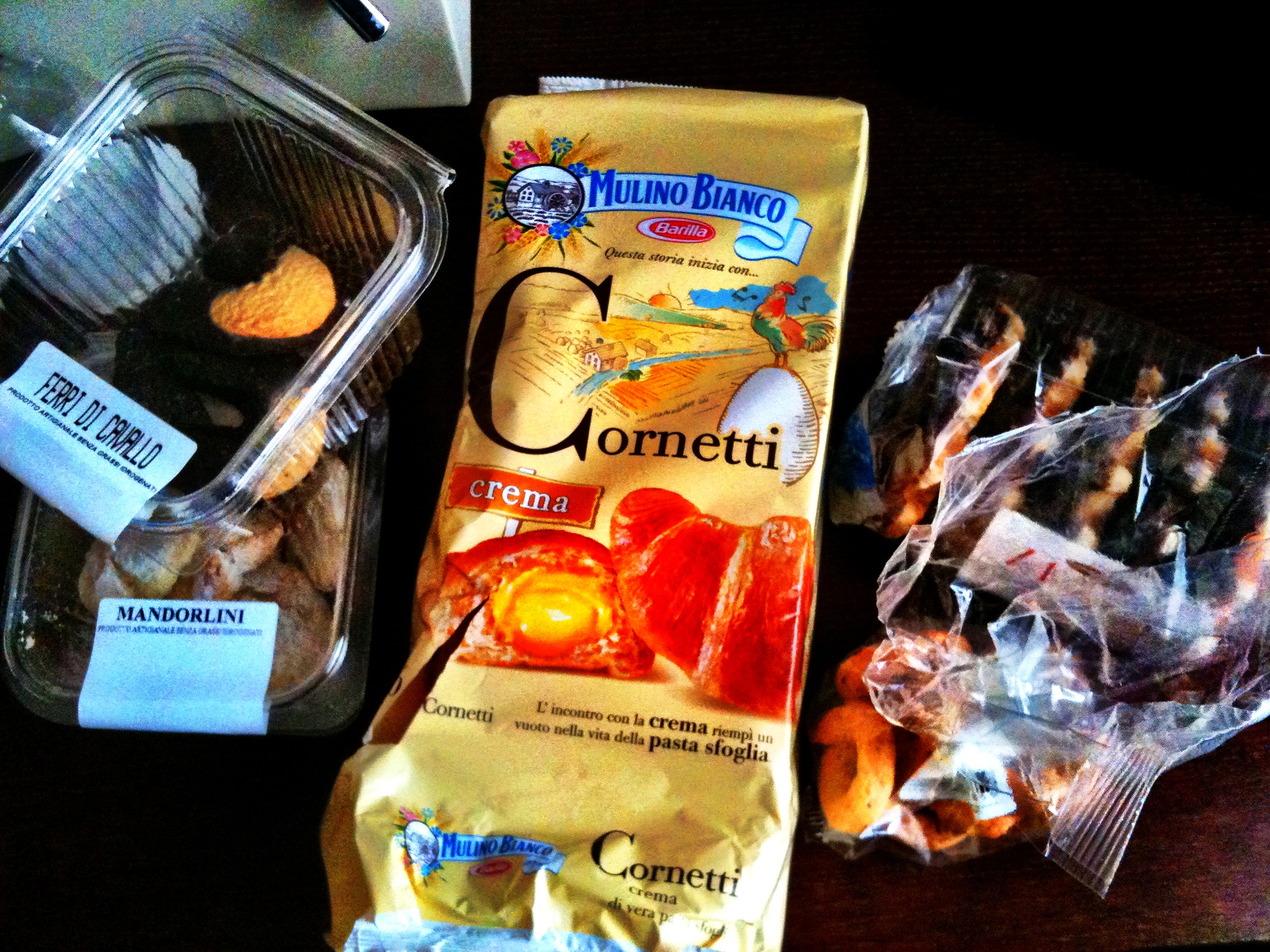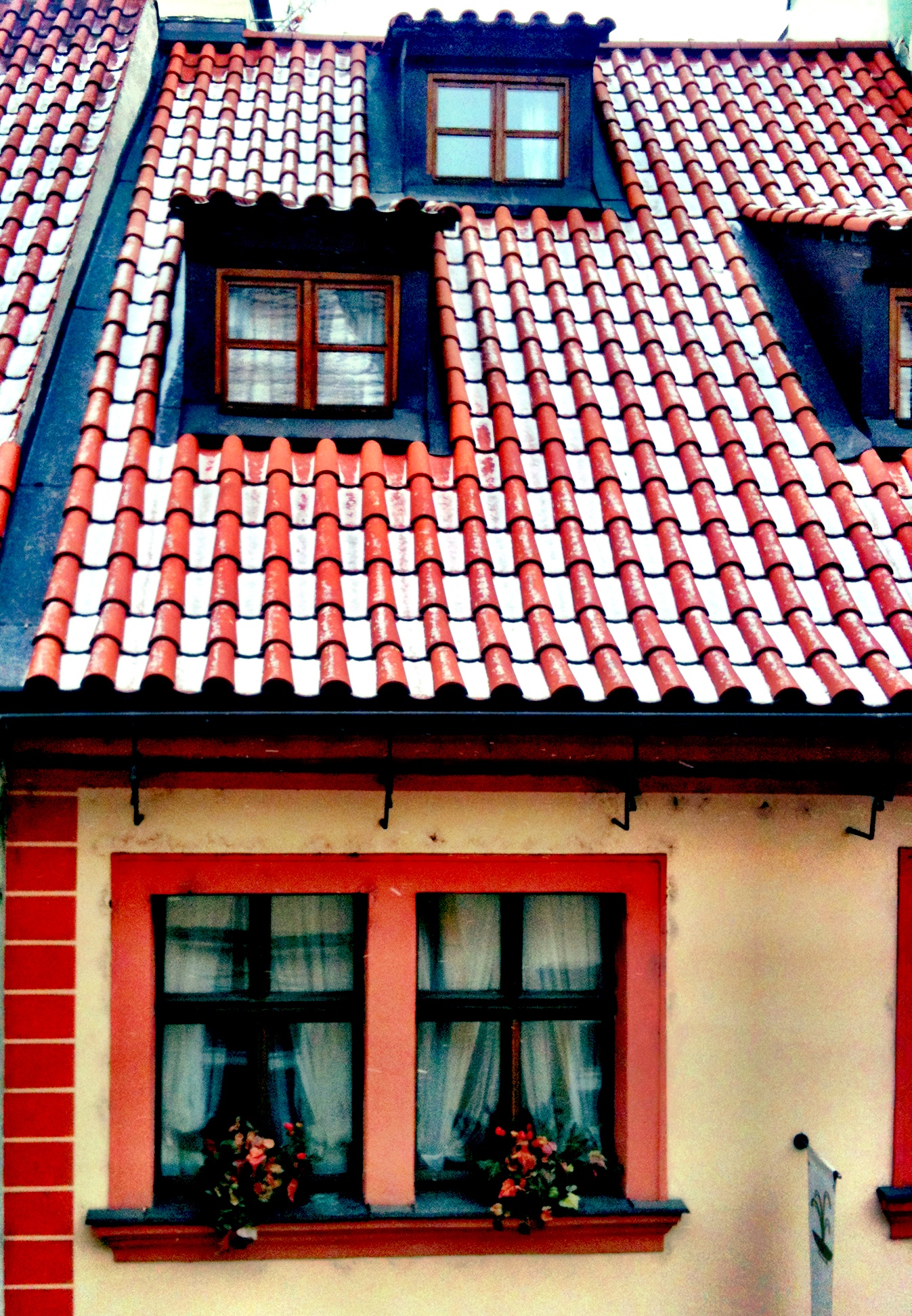 Beyond that, the only issues I had were getting used to traffic laws being a bit different and trying to drive in tiny towns with narrow cobblestone streets flooded with people.
As with other road trips, you can ensure a more comfortable time by creating great playlists, packing plenty of water/other beverages, stocking up on munchies (we went a bit crazy in Italy with regards to this one), and being flexible with your schedule. One of the great things about road trips is being able to stop anywhere along the way to check things out. Our only schedule on this trip was to ensure we made it to our booked hotels sometime during the evening of booking. Next time, I might not even book hotels beforehand just to be even more spontaneous.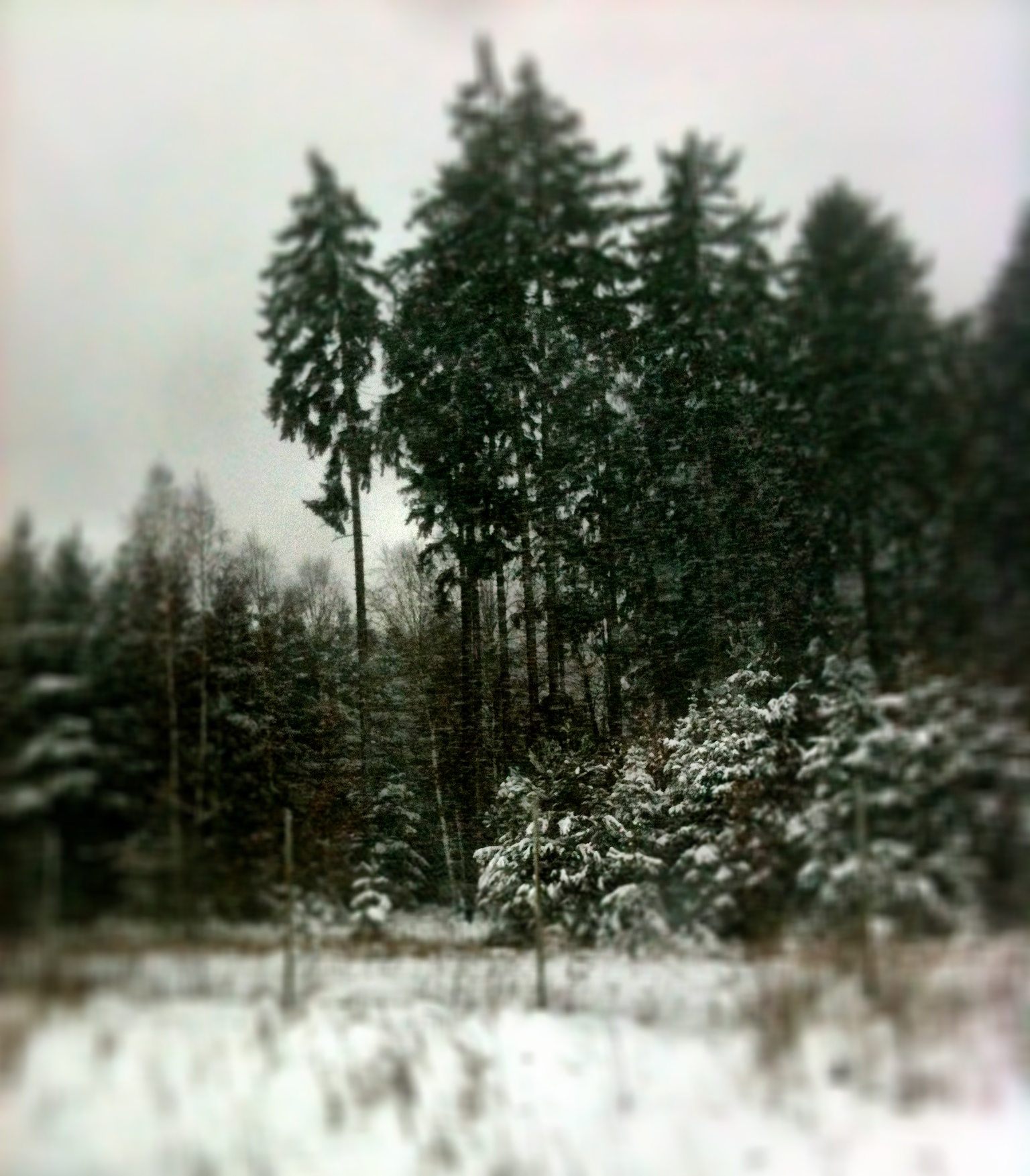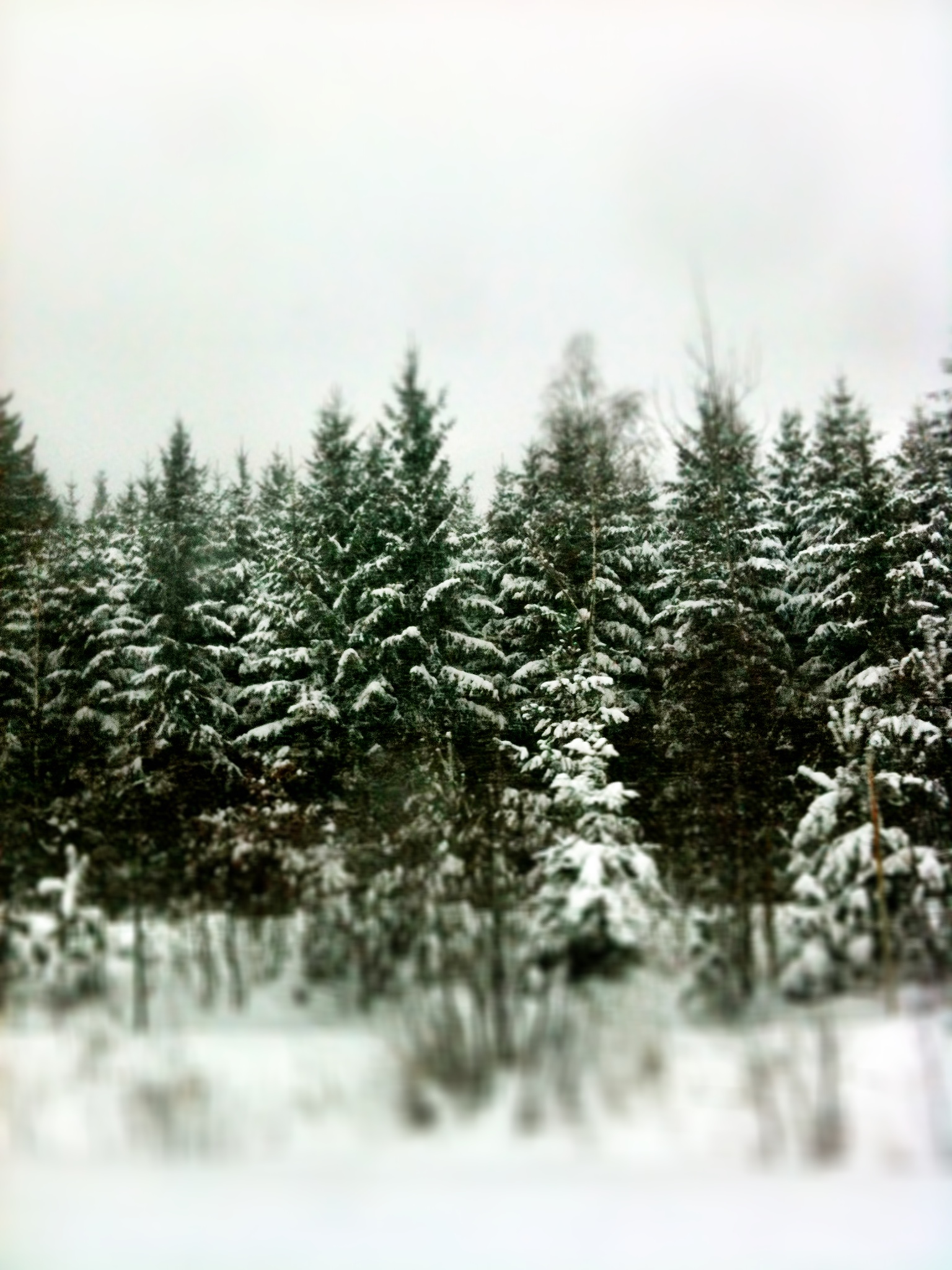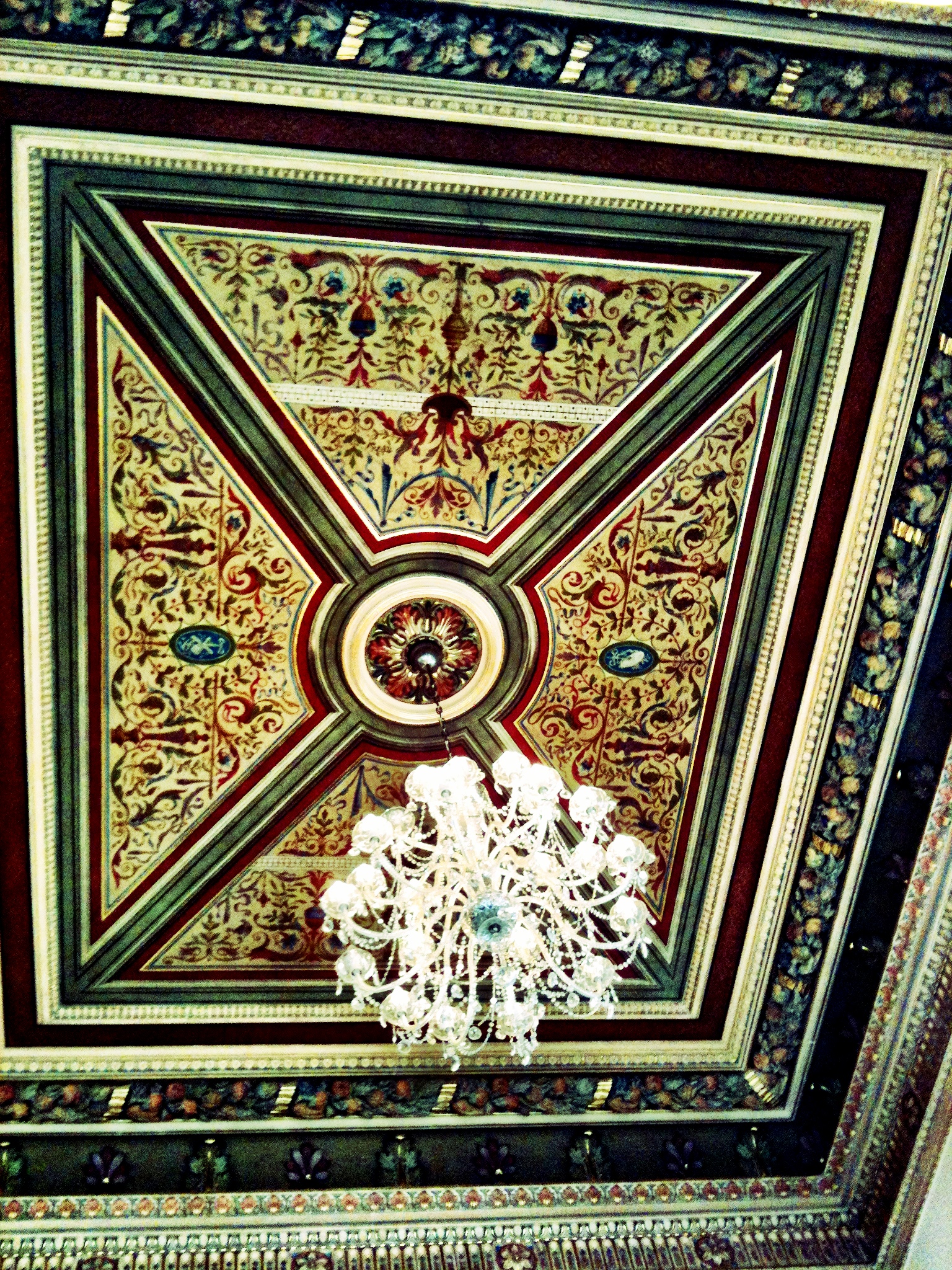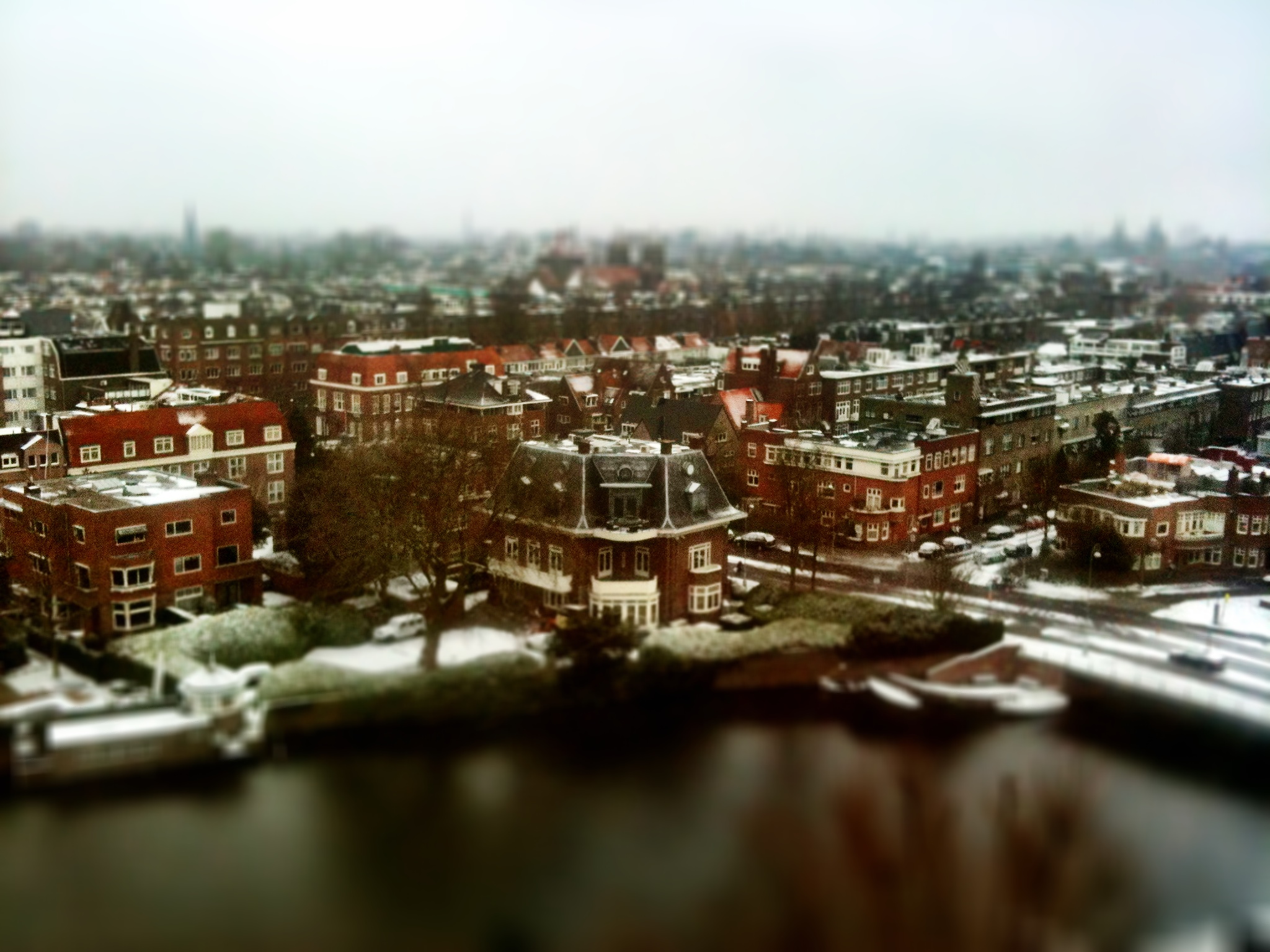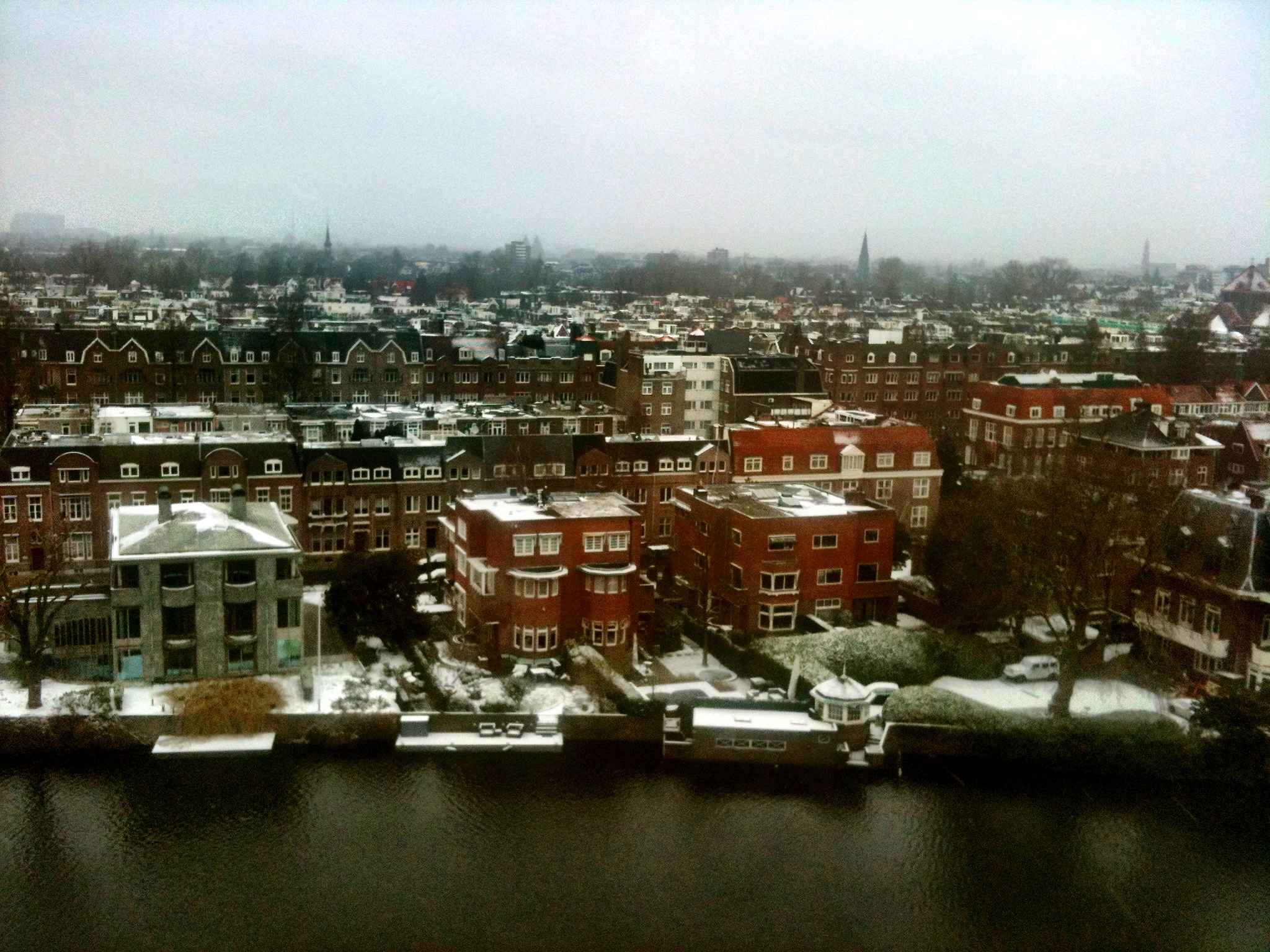 I'll be posting more destination-specific entries soon, so be on the lookout! I am still in the process of editing some photos and trying my hand at video.