Let's face it—sometimes being single can be a totally awesome thing. Like those times when you don't feel like showering for two days or leaving your couch because you're glued to a crappy crime show marathon on TV. Or, you know, like when you decide you want to quit your job, put everything you own in storage, and leave your "real" life behind for a while.
But then, after a few weeks of being totally alone, you realize that sometimes being single sucks a little bit. Especially when you're in those horribly romantic places where everyone around you seems to be in those first few weeks of puppy love and they're sucking face and you're thinking, "Jesus, now I just want to go home and listen to James Blunt" (who my local radio DJs dubbed, "the music you want to slit your wrists to").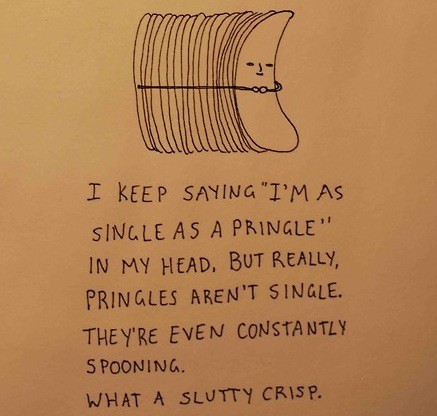 So, if you're single and don't want to be constantly barraged by those gross couples who are madly in love and want to show it to the world, don't visit any of the following places. And, on the other hand, if you are one-half of those gross couples who are madly in love, maybe you should go to all these places.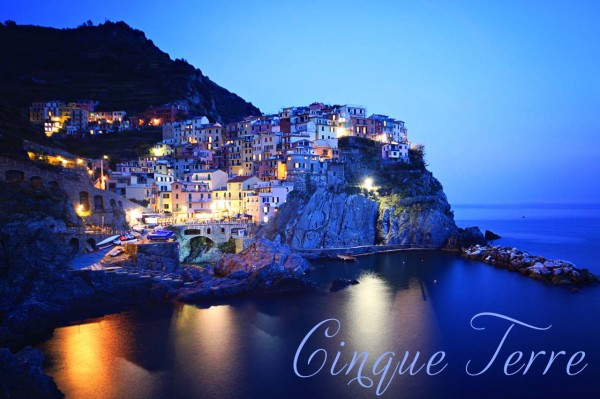 I naively thought Cinque Terre was a place for people who were into outdoorsy things, like hiking 9km a day, fishing, and camping. But, I was so horribly, horribly wrong. The first tip-off should've been the walk between Riomaggiore and Manorola, known as Via dell'Amore, or Lovers' Lane. As if that wasn't enough to make me want to run away from these picturesque villages, then began the never-ending sea of couples making out in every public space ever.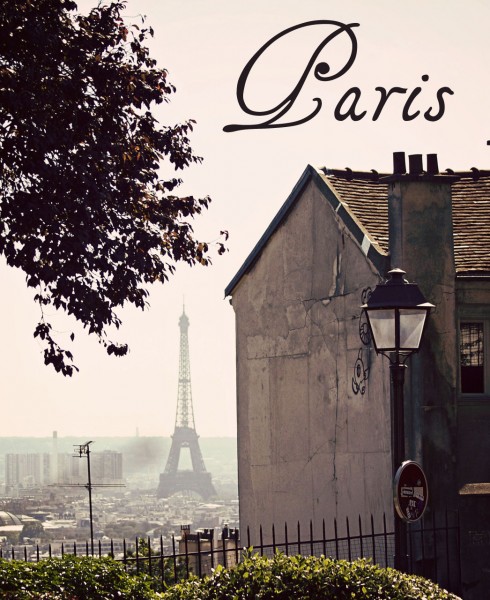 Paris
is probably the first place that pops into people's minds when you mention "romantic destination". And with good reason: Paris is one of those places where lovers go to be in love. It's constantly in your face: they share baguettes and wine in front of the Eiffel Tower, stroll along the Seine hand-in-hand, and pose for adorable kissy-face photos in front of every. possible. monument.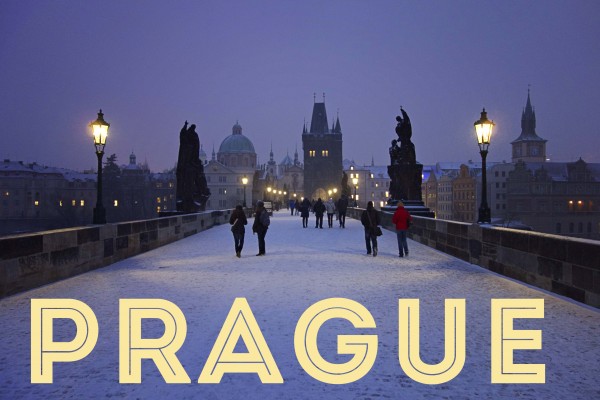 Prague is a city that, especially in the winter, forces its visitors to cuddle up to one another to maintain some degree of warmth. The fact that it looks like it is straight out of a fairytale doesn't hurt its romance appeal either—the castle on the hill, the winding cobblestone streets, and the Charles Bridge. It's hard to walk even five minutes without seeing some sort of PDA in this Eastern European city.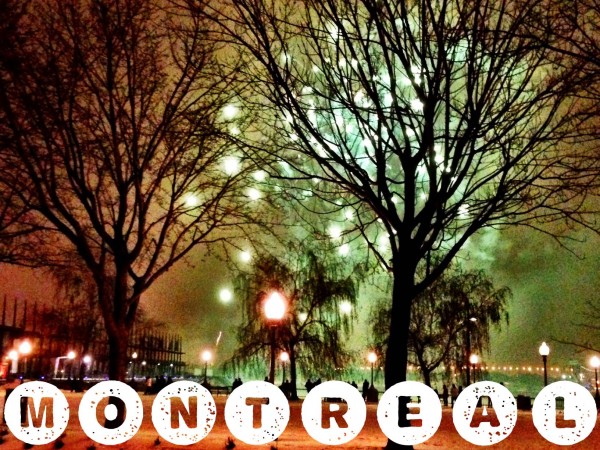 I've only been to Montreal in the winter. And in fact, it was just a week and a half before Christmas. It's probably watching a lot of dramedies like Love Actually that give me this false sense of romanticism with regards to Christmastime, but seriously, it's soooo romantic and I hate it. Montreal was dressed to the nines with its stupid Christmas lights and stupid fireworks displays and stupid cold weather making me wish I had someone stupid to hold hands with and take stupid romantic strolls with.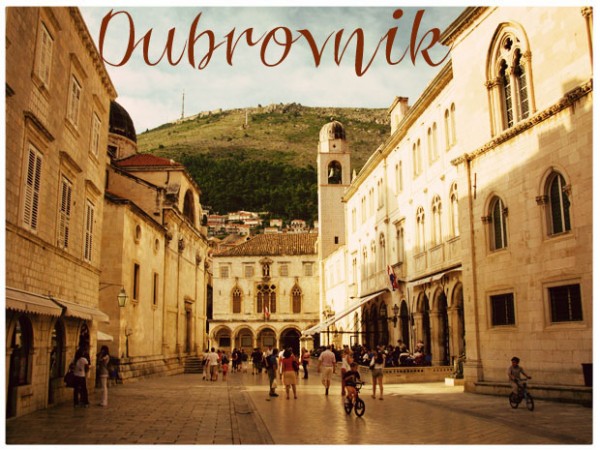 Ugh. Dubrovnik, the Pearl of the Adriatic, is like Italy on crack in the romance department. It's one of those places that is so beautiful and charming it makes you want to gag a little bit. And it's so full of honeymooners and people who are high on the fumes of love that you just go running for the pasta and gelato, because sometimes a girl just needs to eat her feelings (of inadequacy and unrequited love).
So, if you're single and bitter about it, do yourself a favor and avoid these romantic destinations and spare yourself a whole lot of sadness, eye rolling, and cynicism.