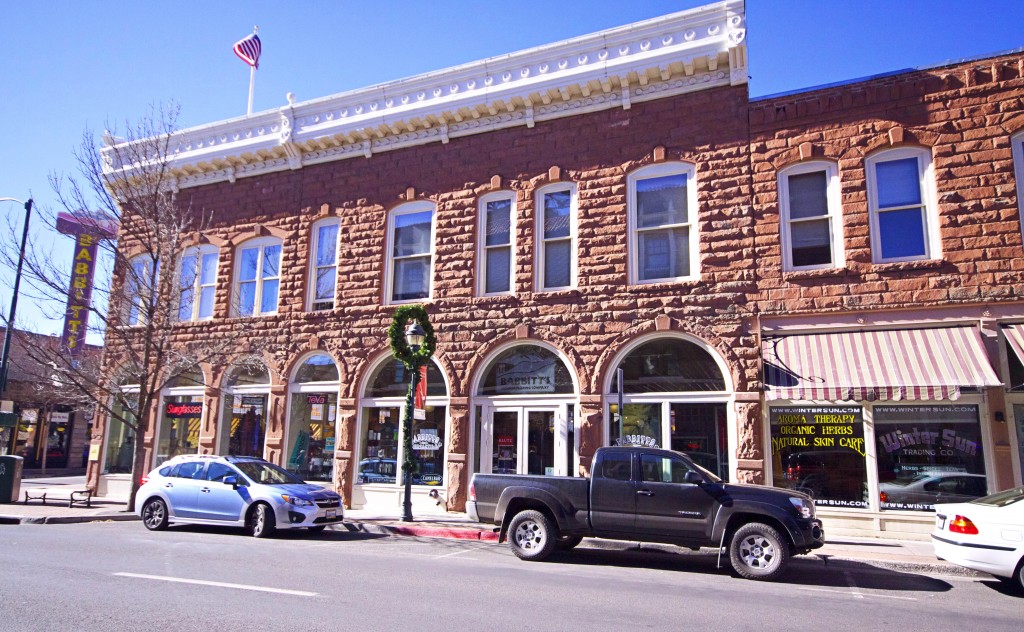 I went to Phoenix for Thanksgiving to visit family and we decided to take a little adventure to Flagstaff and Sedona. I'd been to both before, but only for a brief time, and to be honest, it was so many years ago that I didn't remember a lot about them.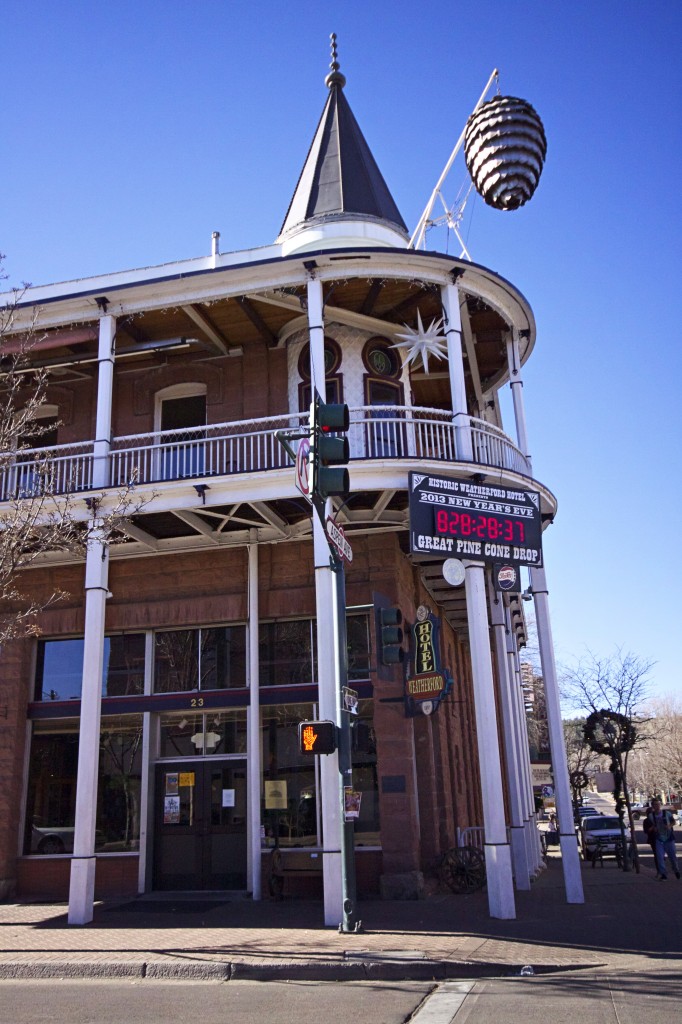 Flagstaff was such an adorable little ski town. I loved the downtown area with the small artisan shops reminiscent of Austin. We managed to score some goodies from a few of the shops too. On the way out, my cousin picked a place to stop and have lunch: Bun Huggers. The name didn't suggest it'd be a great eatery, and we accidentally walked in on the bar side and were a bit scared about the choice we'd made. Once we were rerouted to the restaurant side, it was exactly what we were looking for after reading they were old-style grilled burgers. They ended up being really great and offered sides like fried zucchini and fried mushrooms. Delicious.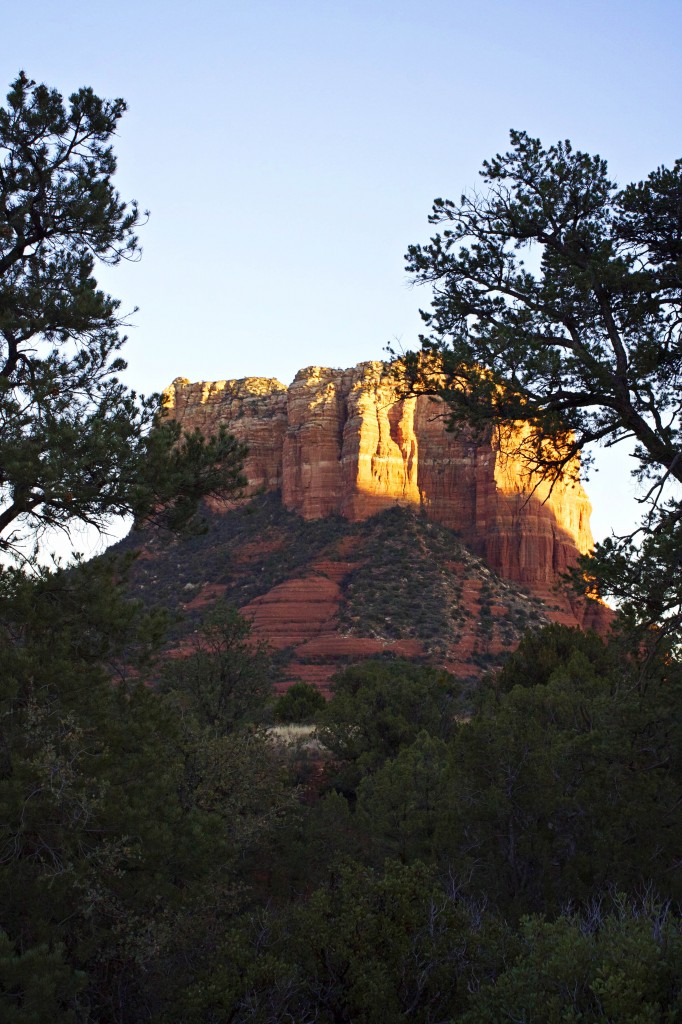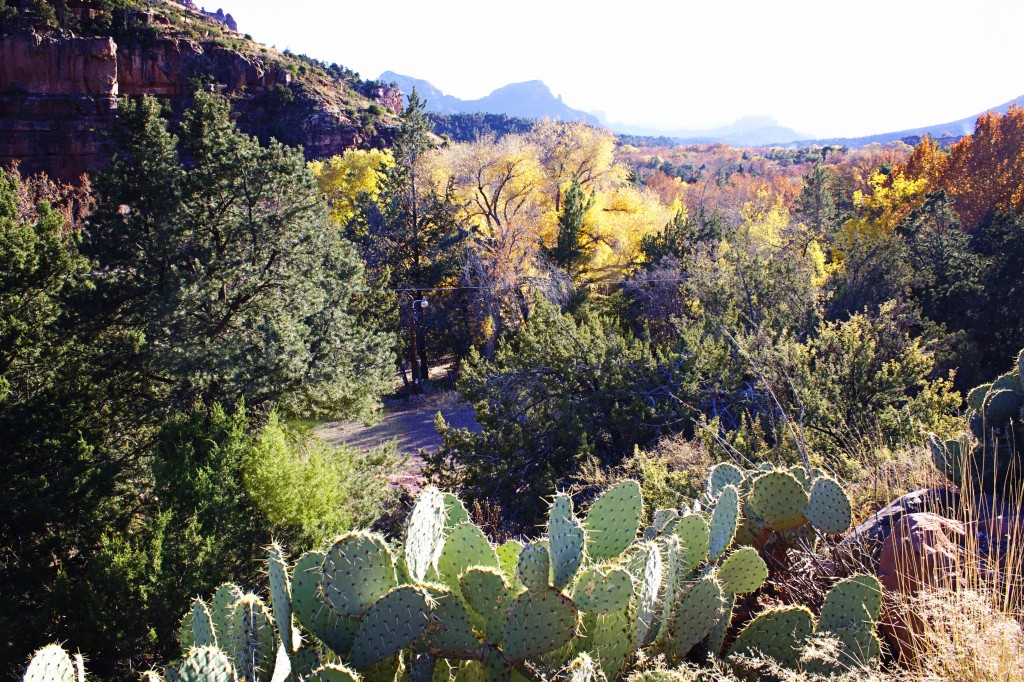 After Flagstaff we headed towards Sedona. The one thing I remembered about Sedona was the beautiful scenery. I remembered really loving all the red rocks and stopping at Frank Lloyd Wright's Chapel of the Holy Cross. This time, we took a small hike towards Cathedral Rock, an energy vortex. There are several vortexes (that's what they're called–not vortices) in Sedona, which are said to leave one with an uplifting feeling and spark creativity for up to a several days after visiting. I'm not sure it had that effect on me, but I did feel lightheaded when I was up there, which I thought was due to altitude, but it ended up being a lower elevation than Flagstaff where I'd been just a few hours before. In any case, it was a nice hike and it was really beautiful.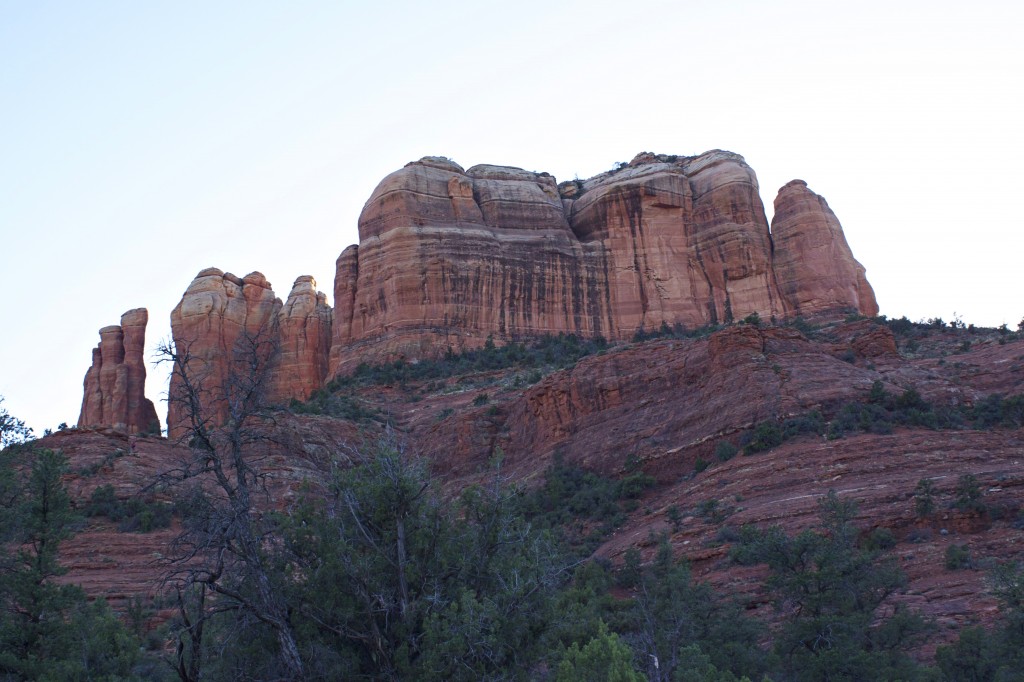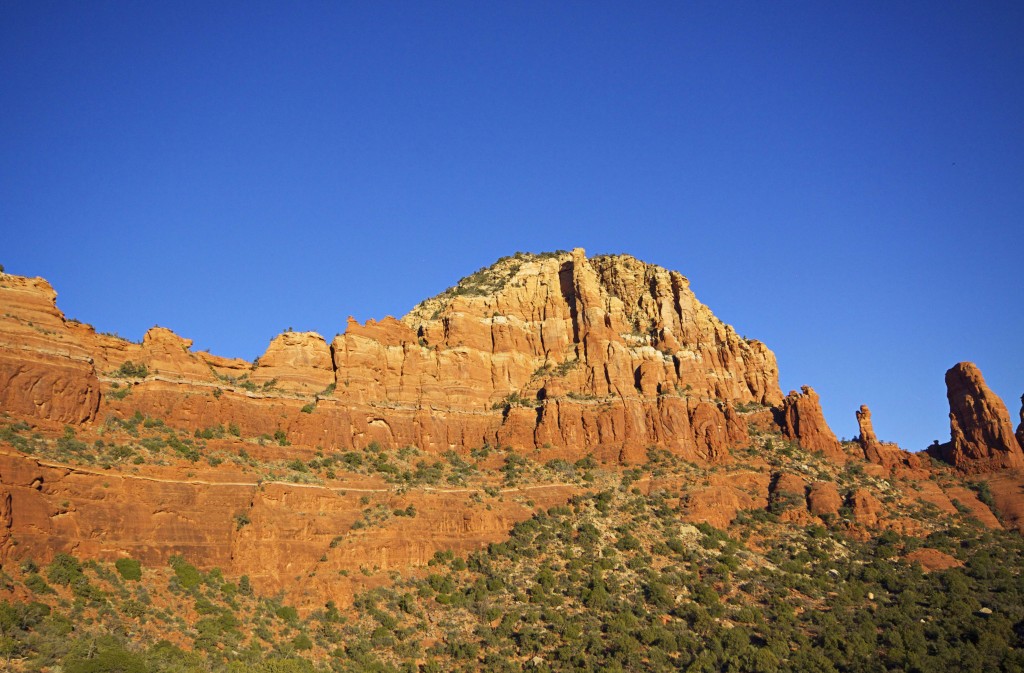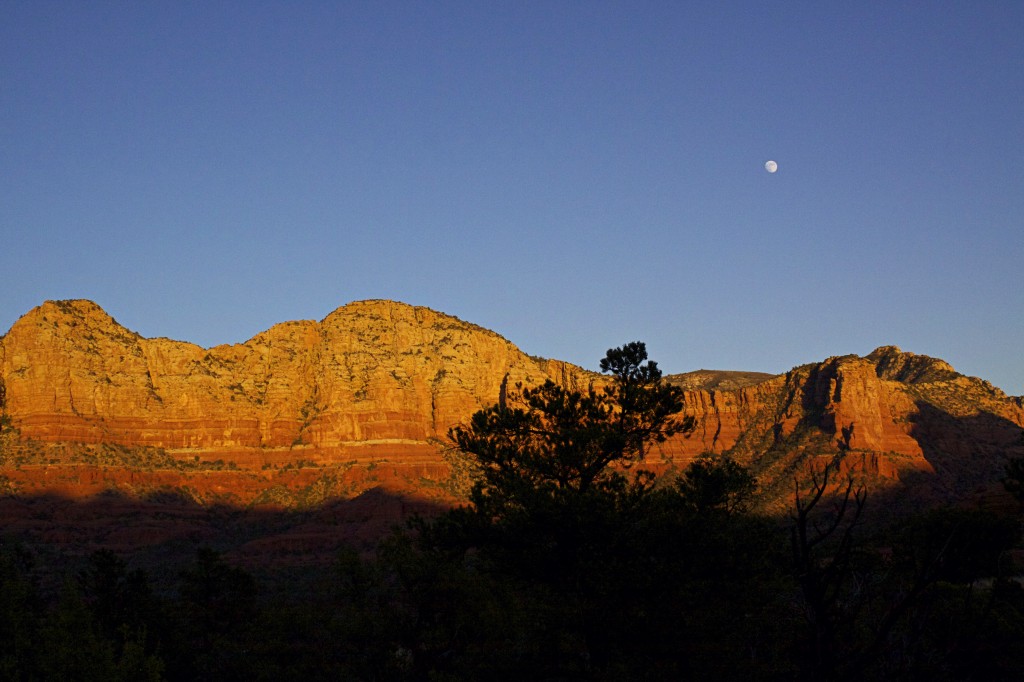 We also stopped back at the Chapel of the Holy Cross because I just love Frank Lloyd Wright's architecture and really wanted to see it again.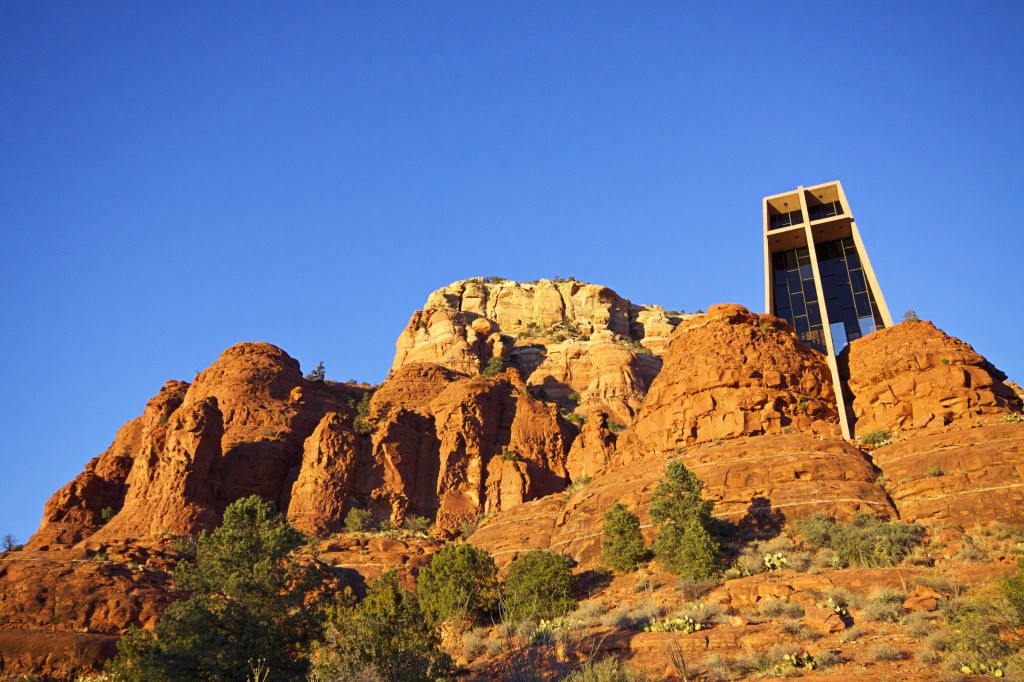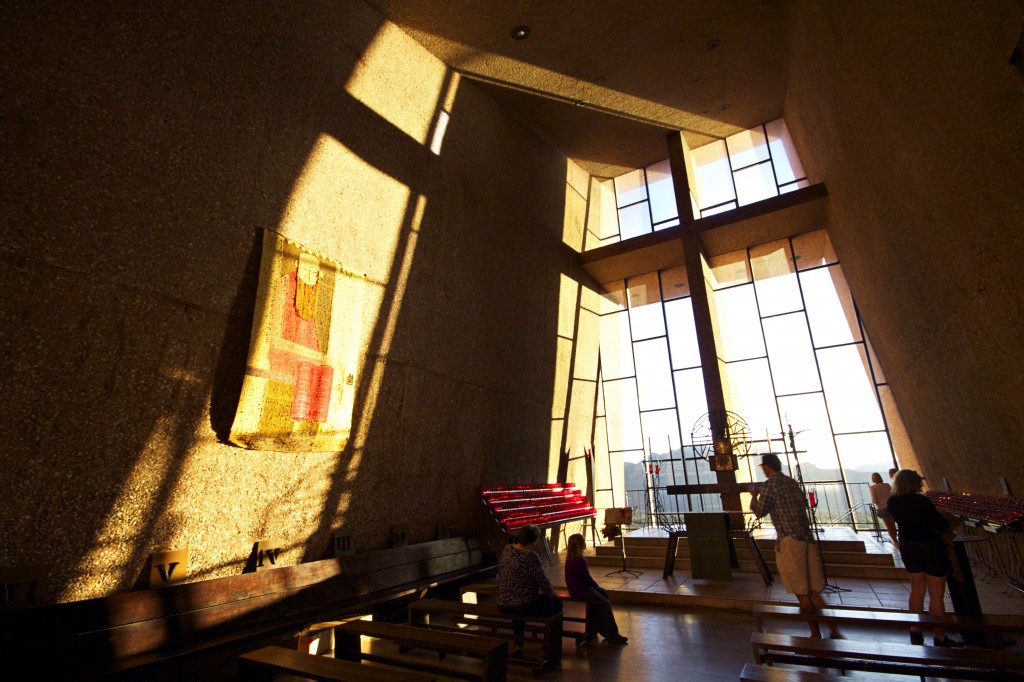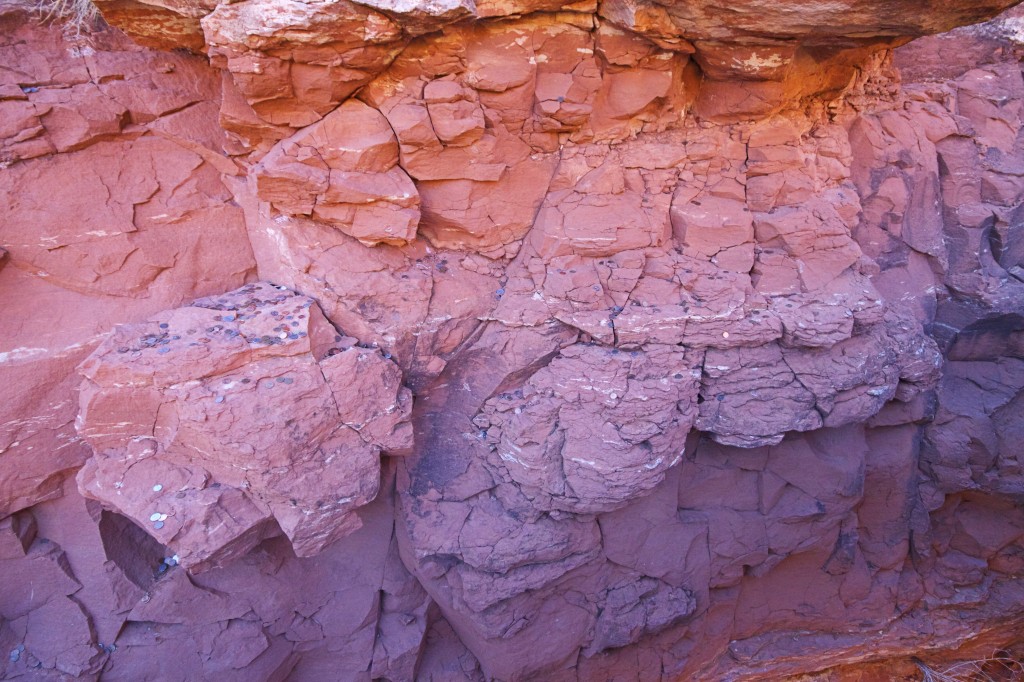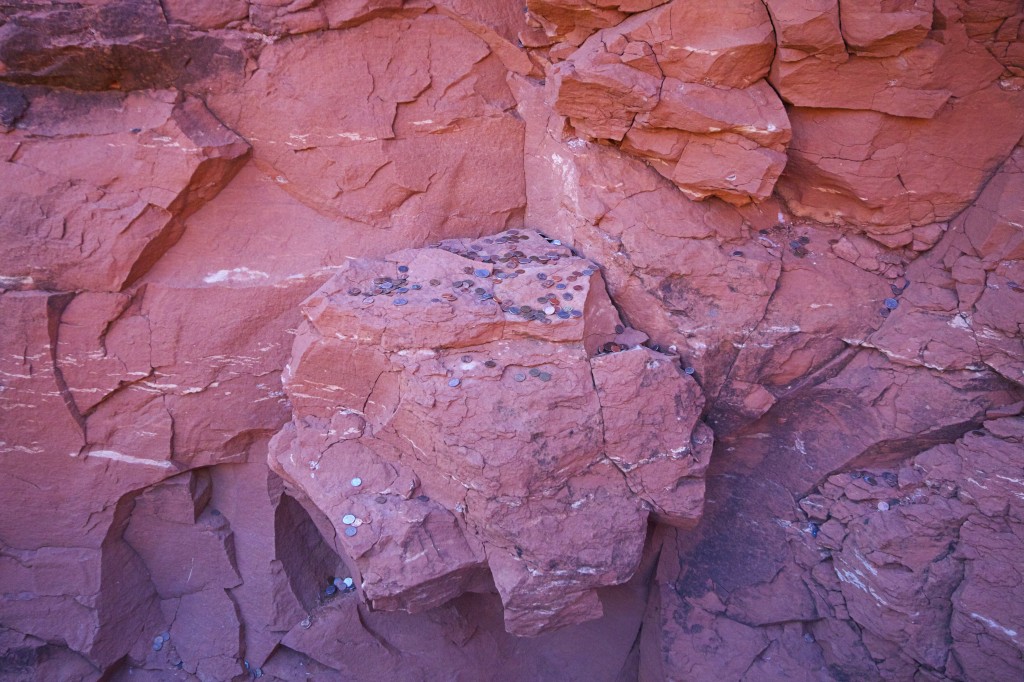 I would love to go back to Sedona again for a nice getaway romantic weekend. There's such a great vibe in the town and the landscape is beautiful. I could've spent hours exploring and photographing. And I hope I will someday in the future.