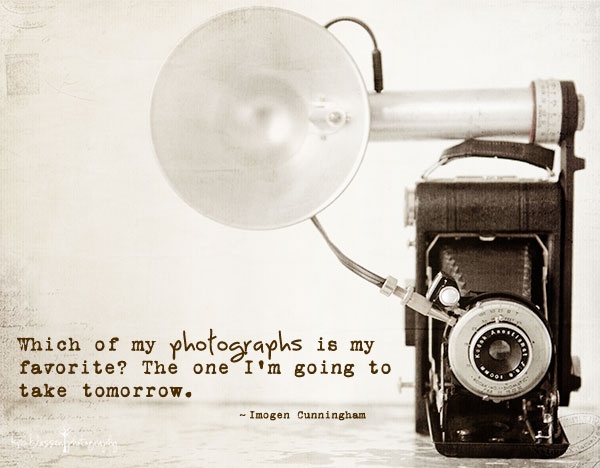 For as long as I can remember, photography has been a part of my life. Before the age of digital cameras, I routinely carried a film camera with me everywhere I went–snapping photos of everything I could. I can't even imagine the amount of money my parents spent on developing my endless photos of cats, friends giving each other bunny ears, and flowers in my mom's garden.
When I was in high school, I got my first digital camera–a 1.3 MP camera that cost probably around $400 and took 4-AA batteries. It's hard to believe that now, in a world where 15+ MP cameras cost $100 and take just one single rechargeable battery. In college, I shunned digital and went back to my roots: film. I was also knee-deep in photography classes and spending hours upon hours in the dark room, listening to either the Mars Volta or the Beatles depending upon my level of creativity, loading each negative into the enlarger, hopefully creating the image I wanted, and waiting anxiously as I watched it develop before my eyes, each bath revealing a bit more.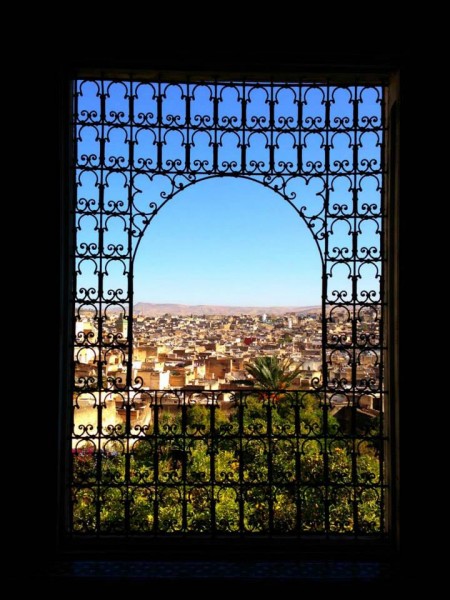 After my undergraduate degree was complete and I didn't have access to a darkroom anymore, I went back to digital and have remained that way almost entirely since (with the exception of a few projects that I thought film would do better justice). I started grad school as a digital photography major and bought my first (and only, to date) DSLR. I've switched up the lenses a bunch, purchased quite a few different point-and-shoot models, and feel like I now have a pretty solid photography kit.
Cameras
My primary camera is my DSLR: Canon EOS 6D. I bought it to replace the Canon EOS 50D I'd been using since 2009. The bulk of the photos you'll see on my blog up to April 2015 were taken with the 50D.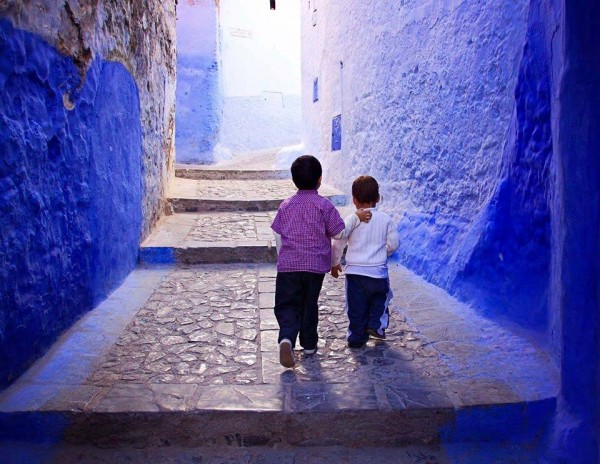 I recently purchased a new backup camera: Sony DSC-RX100. I looooove this camera. It's got all the capabilities of DSLR (manual, aperture priority, etc.) and it's in a tiny little package that is so easy to throw into my purse and won't break my back when I'm carrying it around. It also handles really well in low light (gets down to f/1.8!), something my previous Canon PowerShot G9 couldn't. And its 20 MP kind of made my 12-MP Nikon COOLPIX S9100 obsolete.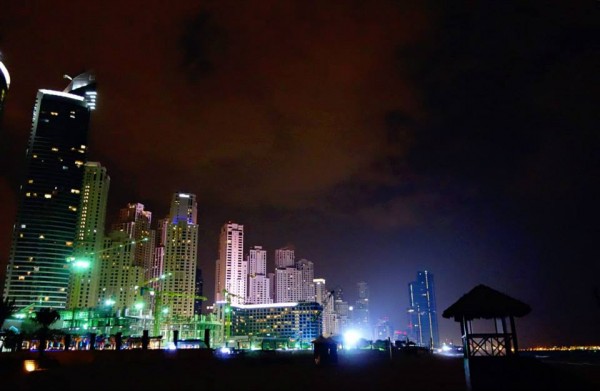 If you are in the market for a camera and you aren't quite sure which model to look at, I highly recommend using Digital Photography Review, as they have an awesome features search function, which can help you narrow down models. And after you've narrowed them down, use their side-by-side tool to compare all the different specs. I honestly don't buy any photographic equipment without consulting this website first.
Lenses
I have had a lot of lenses come and go in my life. So I'll breakdown my primary three lenses and also discuss other options, and why I chose to go the way I did.
Sigma 10-20mm f/4-5.6: This wide-angle lens is what I have on my Canon EOS 50D probably 75% of the time when I am traveling. If you haven't noticed, a lot of my photography is landscape and architecture, and while I try to focus on details (and have to remind myself to do so while I travel), I am just more drawn to the bigger picture–thus, the wide angle. This lens, on my cropped-body camera, doesn't get overly distorted, and any sort of issue can be fixed relatively easy in post process.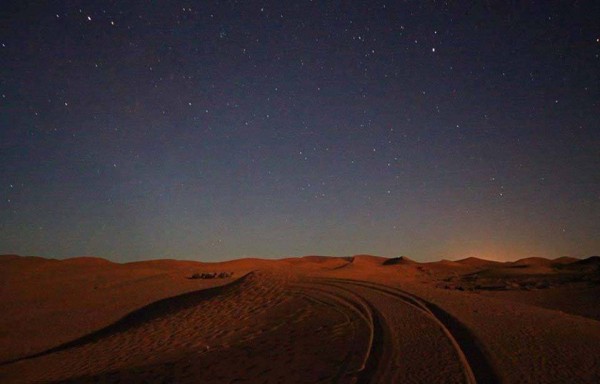 Canon EF 17-40mm f/4: This is the wide angle lens that I use on my Canon EOS 6D. It's interesting though, that while the Sigma 10-20mm f/4-5.6 always lived on my Canon EOS 50D, I rarely shoot with a wide angle lens now that I've upgraded to a full-frame camera. Instead, I shoot mostly with the following lens.
Canon EF 24-105mm f/4: This might be my favorite lens right now. It's the only lens I took with me to India for a few weeks of travel and the only time I'd wished I had more was in Varanasi on the Ganges–a longer zoom on my full-frame would have been great. Otherwise, this lens is lovely. The fixed aperture is perfect for night shots and to get great bokeh. It's fast and quiet and relatively small and lightweight compared to some of the higher-end Canon lenses. 
Canon EF 35mm f/2: I don't see this lens pop up nearly as much as its popular sibling, Canon EF 50mm f/1.8, but I much prefer it to the 50mm. (It can be used on both of the camera bodies I own.) Every person is different, but I don't really like the 50mm on a cropped-body camera; it's just too much zoom for me. But the 35mm is perfect for what I want, as it's a bit wider and lets me have more in the frame without having to back up a lot (which is especially good when you are in tight quarters or narrow streets in Europe). And being that f/2 is still a pretty low aperture, it lets in all kinds of light and creates amazing bokeh and depth of field.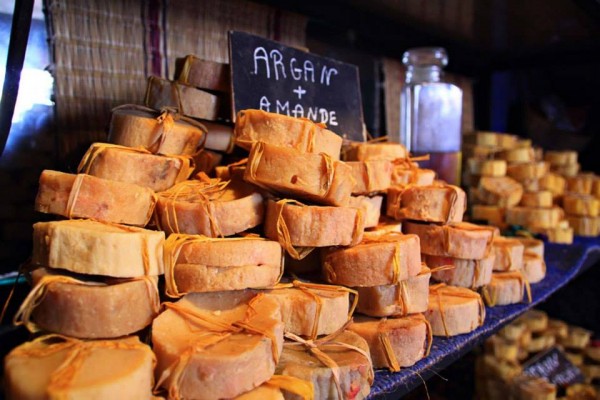 Sigma 18-250mm f3.5-6.3: This lens replaced two lenses in my Canon EOS 50D kit, which was exactly what I was looking to do. A few years ago, when I traveled to South Africa for the World Cup and a safari, I lugged around the typical kit lens, Canon EF-S 18-55mm f/3.5-5.6 and a zoom, Tamron AF 70-300mm f/4.0-5.6. While this might not seem like a big deal, it posed two issues: 1. the obvious gap between 55mm and 70mm, which isn't huge, but it's still a gap; 2. I could only have wide angle with limited zoom OR super zoom, which meant I was switching lenses frequently. I don't do a whole lot with zoom, but there are instances where it's necessary and I didn't want to lug around extra weight and worry with switching lenses constantly. That led me to the decision to sell the other two lenses and to purchase a sort of do-it-all lens: the 18-250mm. After traveling full-time for three months with this lens, I can honestly say it was a great decision on my part.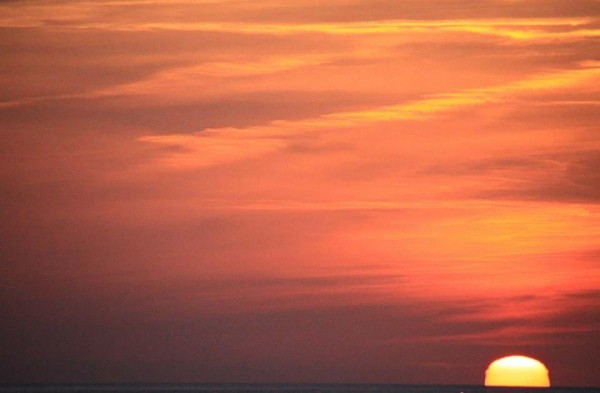 iPhone
I always have my iPhone with me. It's great as a last resort if I can't get to one of my cameras quickly enough, or if I just want a photo to share on my social media platforms. iPhoneography has come a long way since the days of the 3G (which was my first model) and I sometimes find that I like my iPhone photos more than the ones I capture with either of my cameras. I also pack some iPhone Lenses.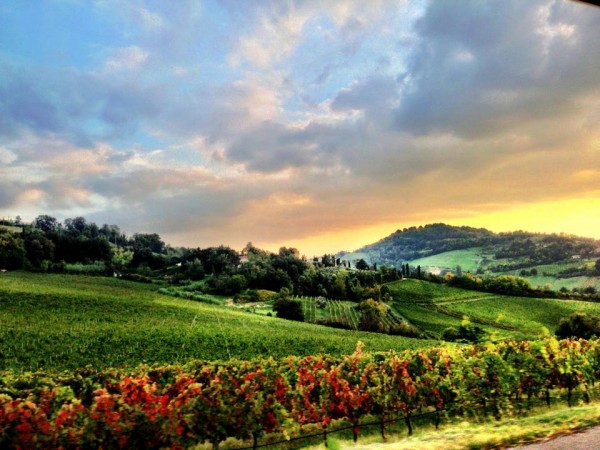 Accessories/Odds and Ends
Cards: My cameras take two different types of cards, so I use these and these. I know most people suggest that you carry a whole bunch of 8GB cards and switch them out, but since I shoot in JPG and RAW, I use larger cards and carry several of each. Cards fill up fast, especially when you are spending several hours exploring a city and taking a lot of photos. So, I'd rather be safe than sorry.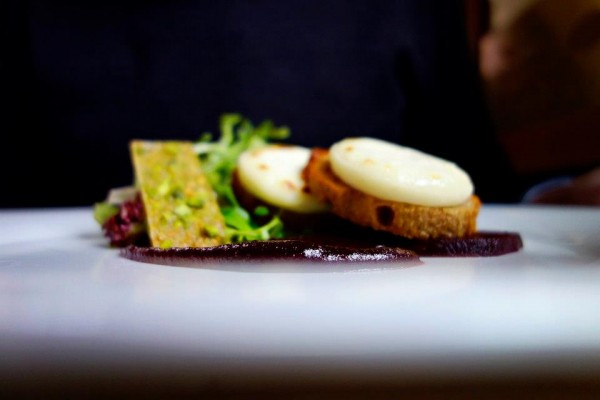 External Hard Drive: I actually have three external hard drives and a Dropbox account. I am ridiculously paranoid about losing my information, and after my hard drive crashed a couple weeks ago, I am so glad that I have backups. (Though, if we're Facebook friends, you know there was a scare that I hadn't backed up everything, but I was grateful that everything was fine.) I have so many photos that 2TB is perfect for my library to keep growing. You may not need that much space, so you could also look into the Seagate 500GB Portable Hard Drive, which is another that I own.
MacBook Pro: Hard-drive glitch aside, this computer has been perfect for me. It's what I use to import all my photos, sort and organize them, and edit every one of them. It's also super fast, which makes it so enjoyable to work on.
iPhone editing apps: There are a lot of apps out there for editing purposes, and I even wrote a post about it once, so I'll just highlight a few of the apps that I use most. Snapseed is great, and is super easy to use; Camera+ is one that I use all of the time, as it's a bit faster to edit than Snapseed, mainly because of the one-tap buttons and use of filters; Over is a great app if you're hoping to add some text to your photos; and Moldiv has an awesome selection of pre-designed forms to make collages.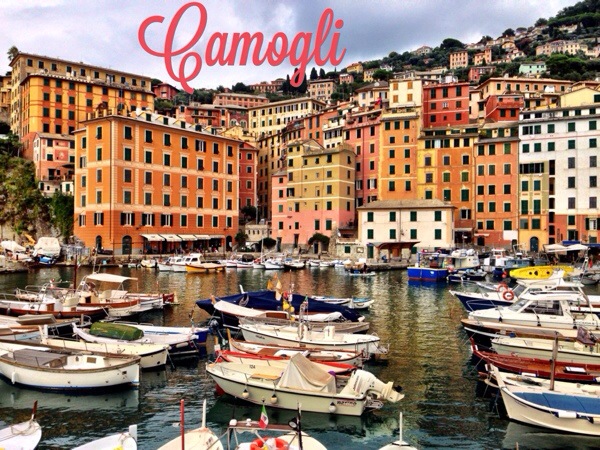 Photo editing software: There are so many types of photo editing software and websites available for people of all different skillsets. I alternate between Adobe Photoshop Lightroom and Adobe Photoshop.
Note: The companies above did not pay me for mentioning them. I genuinely love and use everything I've written about. However, the Amazon links are affiliates for which I will receive a small commission if you should purchase something. Thanks for supporting Meganotravels!