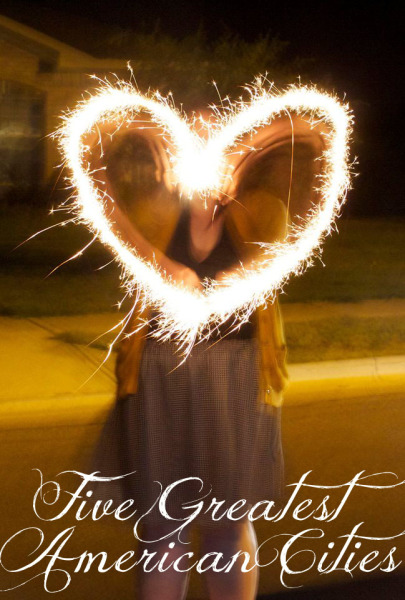 It's almost Independence Day and while people around the country will be taking advantage of the three-day weekend by traveling, having cookouts, going to see fireworks, drinking themselves into stupors, and playing with sparklers, I want to celebrate the United States by highlighting what I think are the five best cities in America (which are in no particular order).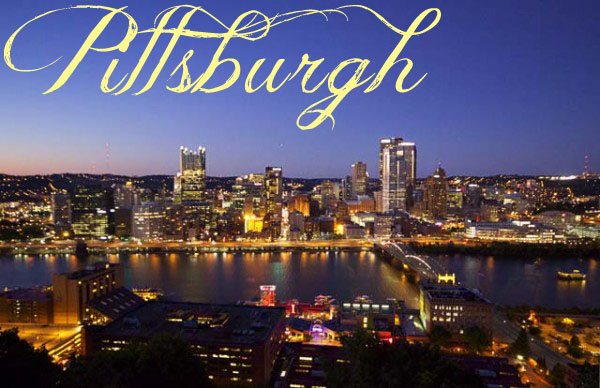 I first visited Pittsburgh last August and have been back once since then. I still love this city as much as I did the first time I visited. It's got a great big-city feel without all the hassle of a major city. Also, each of the neighborhoods offer something different and awesome, meaning you can explore Pittsburgh for several days and not get bored. If it didn't feel so isolated from the rest of the east coast, and if flights out of its airport weren't ridiculously overpriced, I'd probably be living here.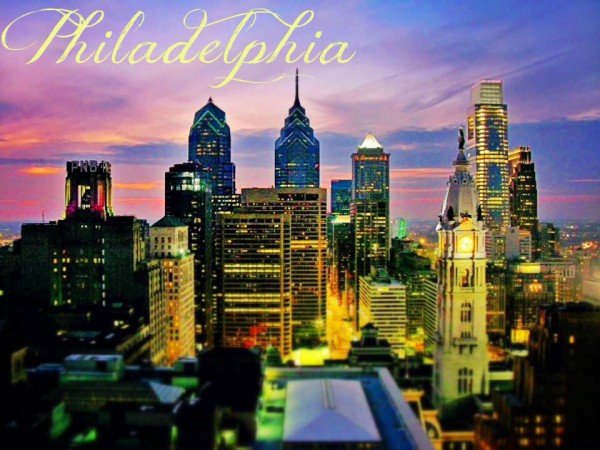 It's hard for me to sum up Philadelphia in a short paragraph. Growing up just two hours from the City of Brotherly Love, images of it often make me feel homesick. Philly gets a lot of flack for being dirty and dangerous, but I don't think it's much worse than most major cities, and I think its charms make up for everything else. I could spend weeks exploring areas of Center City, West Philly, and South Philly–diving deep into the city's history, eating, and shopping. While I think it's a great city year-round, it's especially wonderful (read: beautiful) in the spring and fall.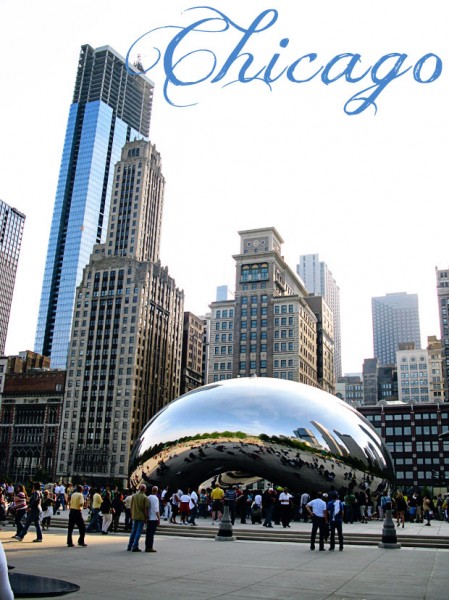 It's been far too long since I visited Chicago, but I fell for it almost immediately–even though it was windy, chilly, and rainy in late May when I visited. Chicago is an amazing city for art, architecture, dining, and shopping, and I couldn't get enough of it. If you're a museum lover like I am, Chicago is the place for you!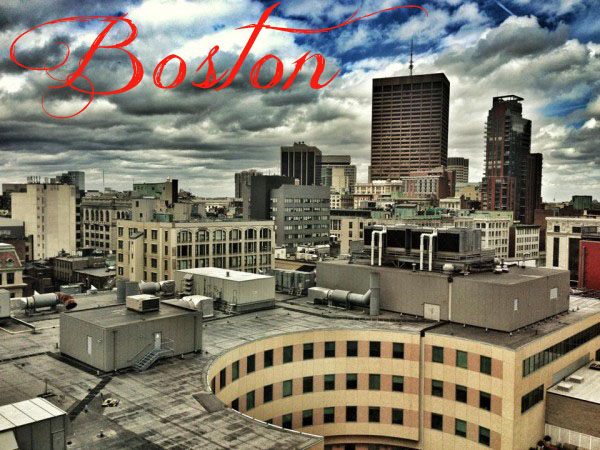 If you've read my blog for a while, it shouldn't come as a surprise that Boston is on this list. Boston has long been my absolute favorite city in the US–from my high school days spent dreaming about living in this New England city to today when I'm drawing up plans to return there soon. I can't quite put my finger on exactly why I love it so much, but it might have something to do with how walkable it is, how safe and clean it feels, and how cultured and educated it feels. Other things I love about the city: Little Italy, New England clam chowder, US historical sites, and the accent.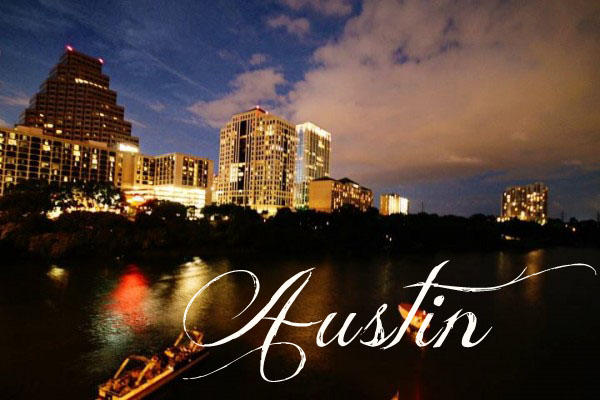 Austin was the home I chose for six wonderful years of my adult life. And while I left because I was over the heat and sick of the influx of people (thus, rising rent costs and limited job growth), I still think it's an amazing city to visit and explore. The city's motto, "Keep Austin Weird" should tell you everything you need to know about this city: it's an old hippie town that's now home to artists, musicians, and hipsters. The Live Music Capital of the World boasts so many venues, bars, and festivals that you can almost never get bored. Also, the food truck culture and recent opening of lots of fabulous new restaurants make it a foodie's heaven.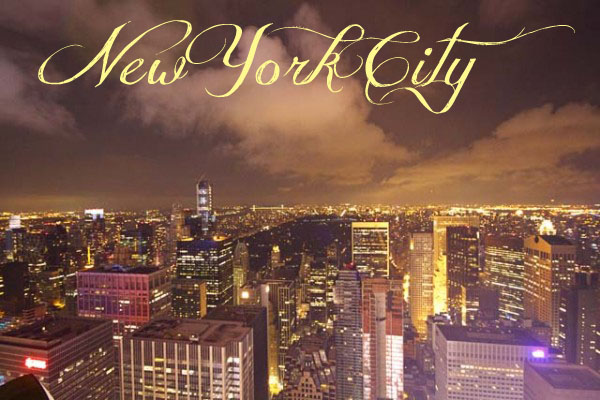 New York City gets honorable mention for me. I think New York is an amazing city, but I think it's also a bit overrated. It's the city that most foreigners think of when they hear "United States" and it's easily one of the most recognizable and international cities in the world. And while I've enjoyed every minute I've spent in New York, it's just too big and too touristy for me. Add that to the ridiculous cost of everything there and that's enough to drive me to one of the other five cities mentioned in this list.