Morocco has been the most challenging place I've ever visited to sum up in a couple of posts. It's also the place I've gotten the most questions about and so I tried to give some inside perspective in a previous post, and I feel like all that did was give the wrong impressions of my trip there.
I didn't hate Morocco. At all. In fact, I count it among my top three favorite countries (Iceland and Italy rounding out the rest).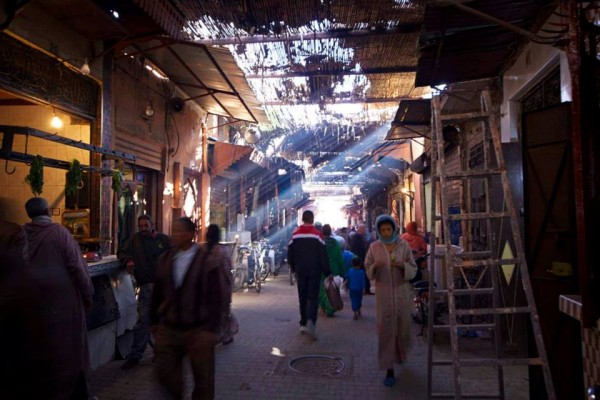 Yes–I felt constantly challenged and out of place while I was there, but as I've said before, I am not one who backs down from a challenge; always choosing, instead, to take the more challenging path rather than the easy one. I knew Morocco wasn't going to be a cakewalk for me. I'd talked with plenty of people beforehand who'd been and were sour about their experiences there. I didn't know exactly what I was in for, but I had at least a faint idea. (It also didn't help that when I emailed the Moroccan I used to date and mentioned I was going, his first response was, "brave woman.")
The thing is though, Morocco is the only country that I haven't spent a day not thinking about since I left. There's something about it that I want so deeply to understand. I feel like it's a place I'll continue to return to, hoping to gain something new from it each time.  It's the only place I've ever stepped foot in that I have had to feel and experience with every single sense. The only country that's ever really confounded, excited, and scared me.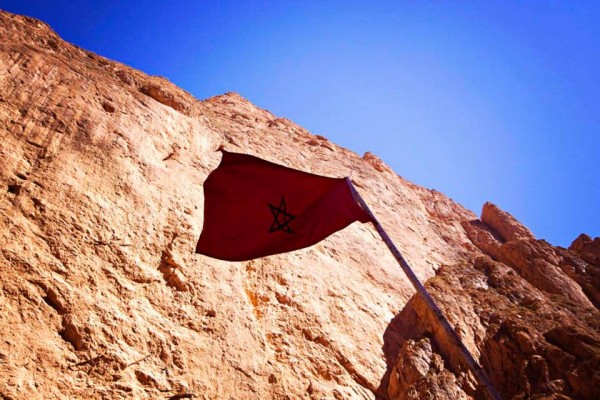 I think it would be such a shame for anyone to pass up an opportunity to visit this elusive country, especially based on the bad experiences that others have had. I didn't intend at all to deter people from visiting, hoping instead just to shed some light on things one might face when visiting. If you've visited other developing nations (India, South Africa, etc.), you may have experienced similar things. Indeed, I saw similar things when I was in South Africa several years ago, just not to the magnitude or as close up as I did when in Morocco.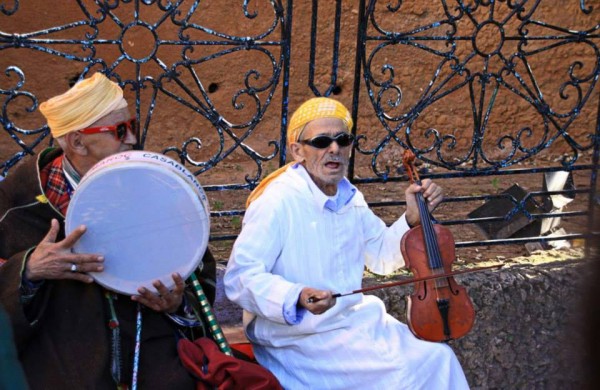 I often think about the many artists and writers who took up residence in Morocco in the mid-part of the 20th century. I can see why so many of these types of people were drawn to this country because it truly is inspiring. I didn't leave my room even one day without my camera and a notebook, hoping to capture the essence (rather unsuccessfully) of my time in Morocco. That's part of the reason that I think everyone should visit. It's a country that is so hard to narrow down, to reduce to a few words and a few photographs. It deserves all of your attention. It deserves weeks of your time, exploring and questioning and trying desperately to understand. I'm not sure it's a place I'll ever truly grasp, but it's one that I hope to someday appreciate for all that its worth.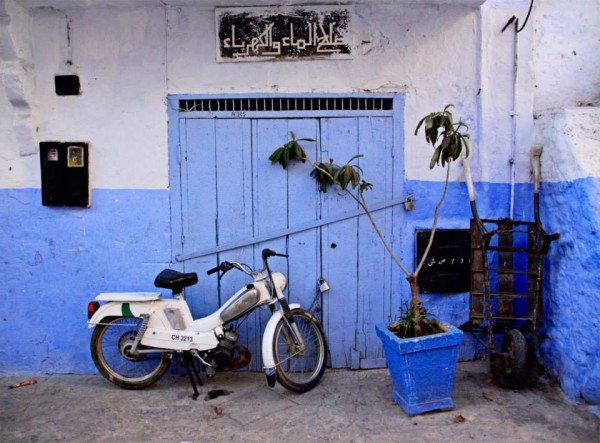 So, in the end, I didn't have a horrible time in Morocco. I think it's just one of those places that needs to grow on you. One where you have to let the time there really sink in, and the stories and experiences need to age a little until you can fully recount what it meant to you. I am still ruminating about my couple weeks there, but at the same time, also sort of dreaming about when I can go back and do it all over again (this time, armed with the know-how to handle the country).